Lasers are being used in more and more medical fields today, including dentistry, ocular treatment, and pain management. One exciting field benefiting from the use of lasers is dermatology. The positive effects of lasers in this case are numerous, and include precision and easier healing. There are many dermatological treatments that benefit from the use of lasers, including eliminating visible veins.
Vascular lesions can create an aesthetically displeasing look in the legs, face, and other areas. Vascular lesions include telangiectasia (otherwise known as spider veins), port wine stain birthmarks, and hemangiomas. These are all caused by broken or abnormal blood vessels that lie directly under the top most layer of skin.
Some of these issues are not painful or concerning, but a patient may wish to eliminate the aesthetic aspect in order to improve the skin. In other cases, the issue may affect breathing and/or vision if allowed to progress.
In either case, lasers are targeted at the parts of the area of the skin darkened by blood underneath the surface. This concentration of light and heat on the pigmented area causes it to break up and eventually resorb back into the body. Laser light treatment is a gradual process, and may take several uses, recommended about one month apart, before results are seen. While it may be slightly uncomfortable, typically no anesthetic is needed, though light topical anesthetic cream may be available if needed for a sensitive or particularly large area.
Patients are assured that the use of lasers is FDA approved, and used by many doctors for many skin treatments today. You may suffer from some slight bruising or discomfort, but most patients find themselves suitable to return to their normal daily activities the very next day.
Our doctor will work with you to develop an effective and healthy treatment plan, which will include the type of laser therapy needed and how often. We will be sure to do our best to meet your needs and preferences, helping you to achieve an even, beautiful new look. To learn more about vascular laser treatment, schedule a consultation appointment with us today.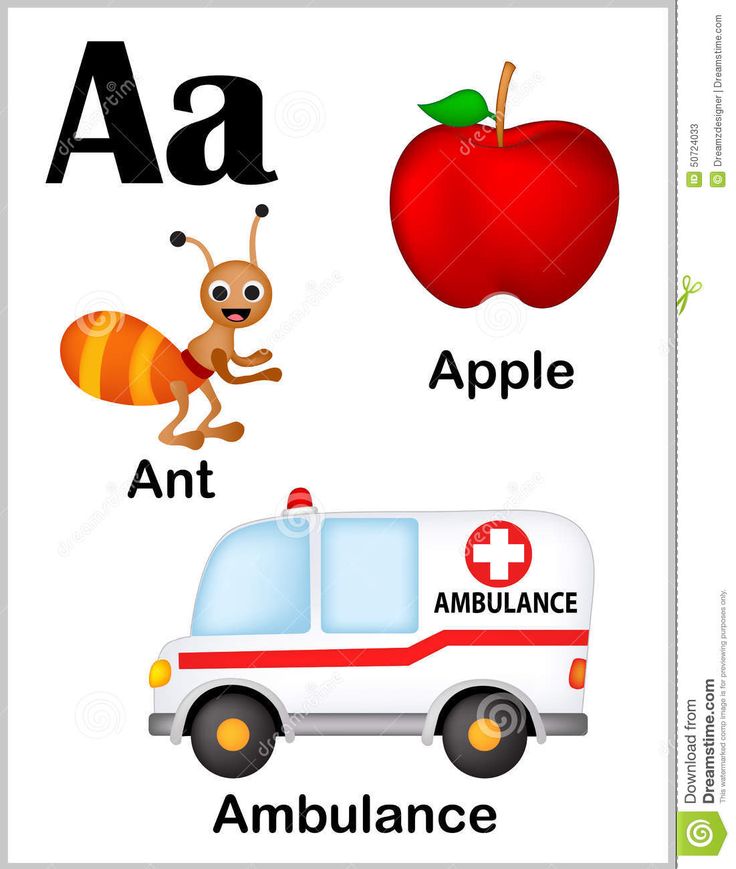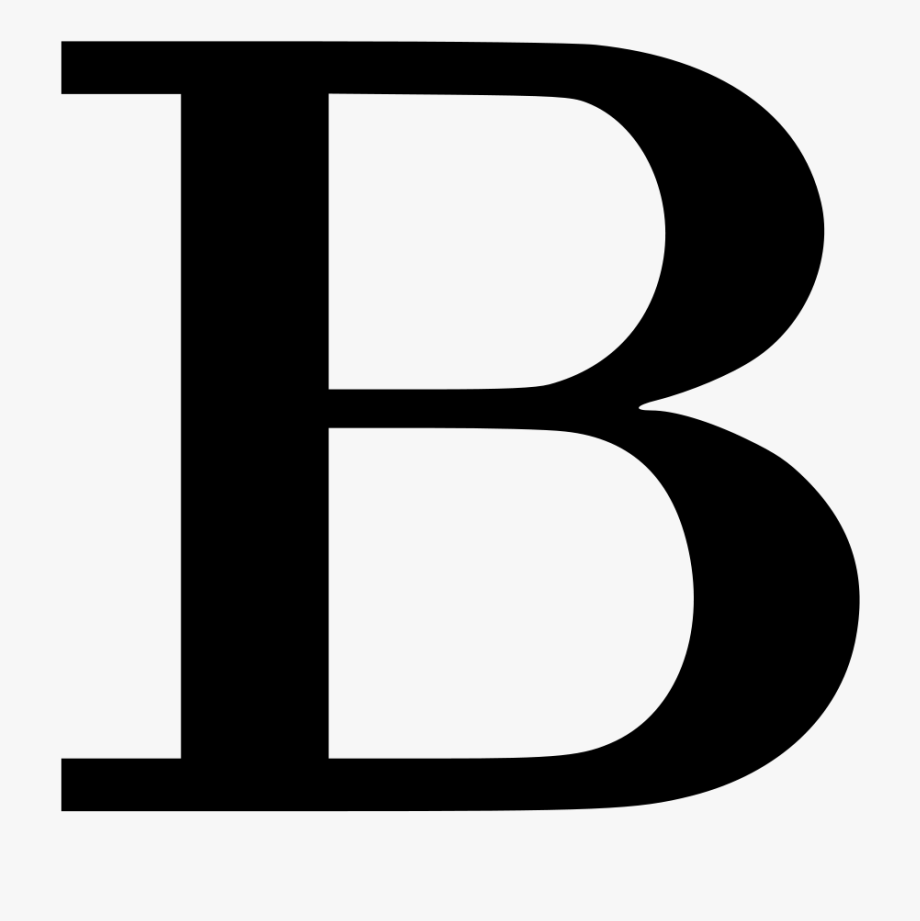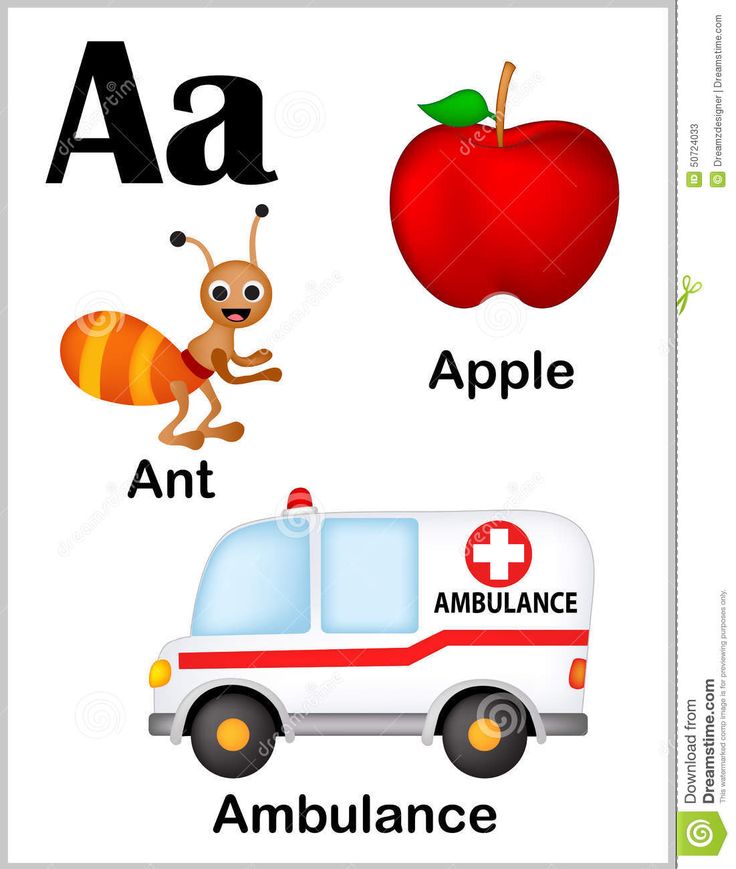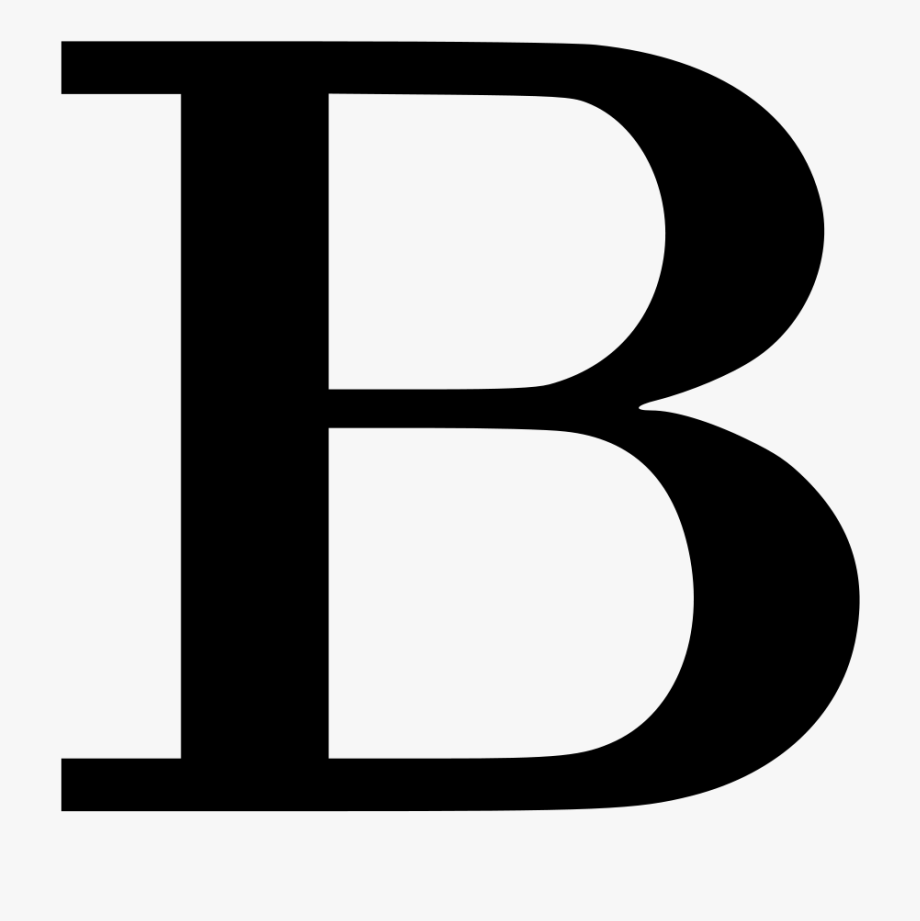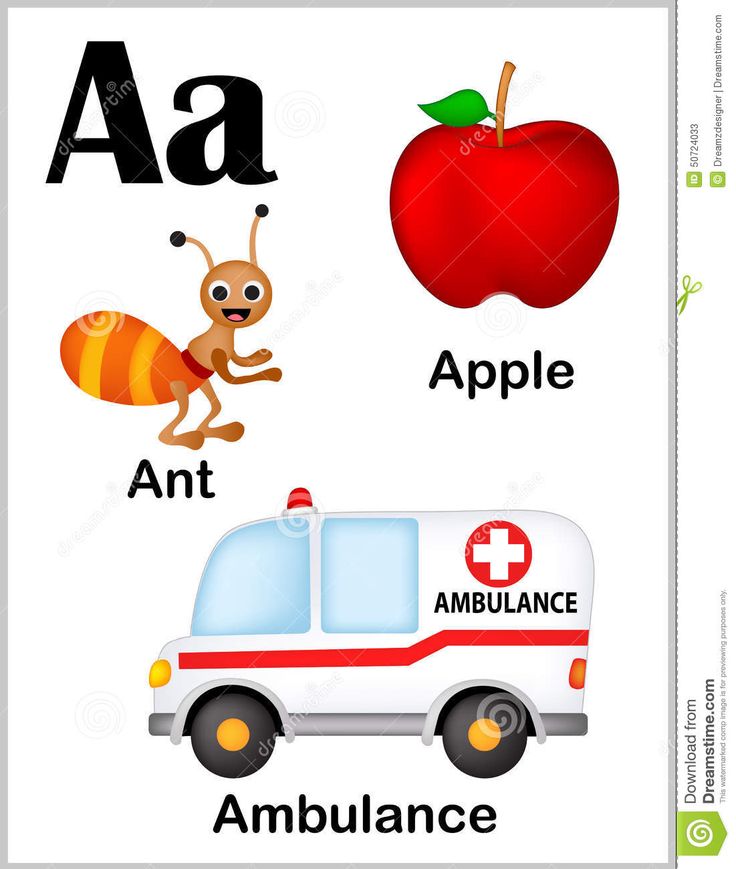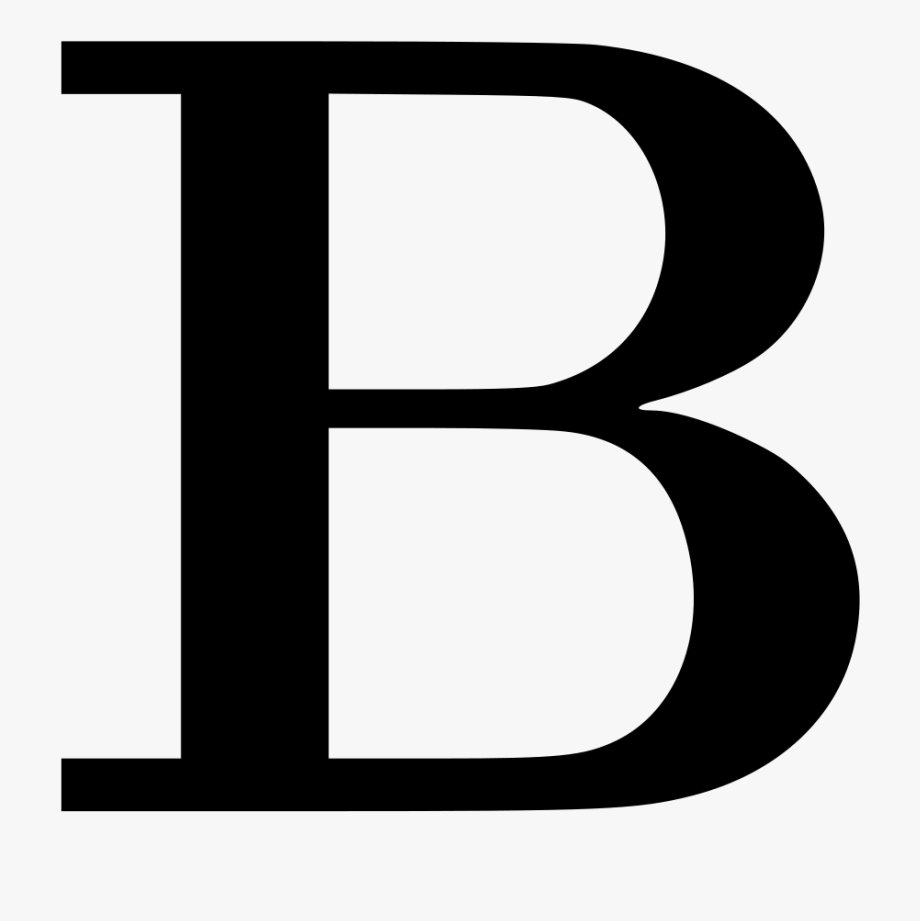 Sunscreen


$99.99

Facial Mask
$99.99

Eye Cream
$99.99

Spa Treatment
$99.99

Cleanser Set
$99.99

Highly recommended..
I have been coming to this office for years, and for various medical and cosmetic procedures. The staff is amazing and the doctors are the best! The staff makes sure you are comfortable and the doctors take the time to talk to you, listen to your concerns and answer your questions. I highly recommend all of them.


I could not be happier with the service...


If you are looking for a dermatologist with experience and compassion, this is the place. I could not be happier with the service I've received over the years. I've had several procedures done, including Botox and the results have been great.

Best dermatologist ever!!
I first started coming to this office to get a chemical peel and improve my skin. I was so happy with the work they did that I've kept coming back. In one of the appointments, the doctor noticed a mole on my skin that could be concerning and he made sure I received the care and procedures I needed as fast a possible to have peace of mind. That is the type of care you expect from professionals.