Cheek Augmentation
Your cheeks are responsible for creating the shape of your face, whether it be round, oval, or long. It is also typically the first part people notice about a person. With age and illness, we can lose definition in the face, making us look unhealthy, unhappy, and older than we actually are. We offer professional cheek enhancement to restore or create a fuller look that more accurately represents you.
When we lose definition in the face, it means the supportive and connective tissue has eroded. This lack of definition allows lines, wrinkles, and depressions to appear and look more obvious. Patients can work with our doctor to design the look they desire. The goal may be too fill in hollowed cheeks, or create symmetry and balance.
There are a few different options for this treatment. Liposculpture, or fat injections, allows patients to use their own fat from other areas to fill in the cheeks in very specific spots. Other types of injections include hyaluronic acid and collagen. Implants using soft filler materials, such as Gortex and Softform, are also available.
Cheek Fillers
Fillers are commonly used in cosmetic dermatological enhancements. They can lift and fill out the lips, eyebrows, and nose. Our doctor uses Sculptra to achieve a healthier, even look in the cheeks. Sculptra is also known as a liquid facelift, and many patients prefer it as an alternative to traditional facelifts, due to its lack of human DNA and animal products. This treatment uses a synthetic form of Poly-L-lactic acid, or PLLA. As it incorporates with the dermis it stimulates your body's collagen production. This means the development of volume and structure in your face is all your own.
Our doctor will likely recommend about four sessions over the course of several months. The effects of Sculptra are known to be long-lasting, with many patients still enjoying results for up to two years. Most patients are candidates for this treatment.
At an appointment with our doctor, they will examine your skin and medical history to determine your candidacy and how you could benefit from cheek enhancement. We can also show many before and after pictures to give you a better idea of what is possible. Schedule an appointment with us today.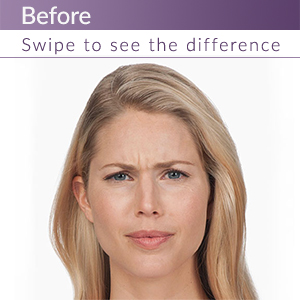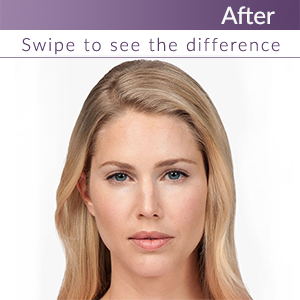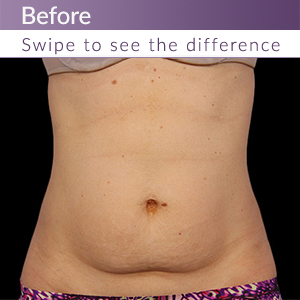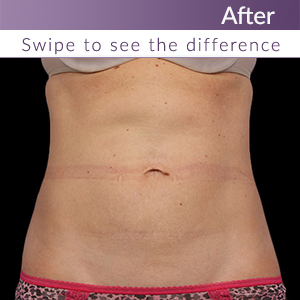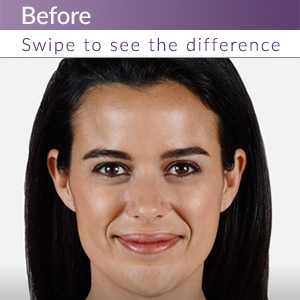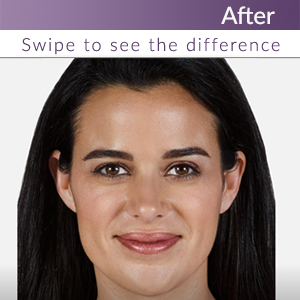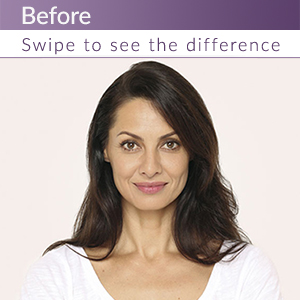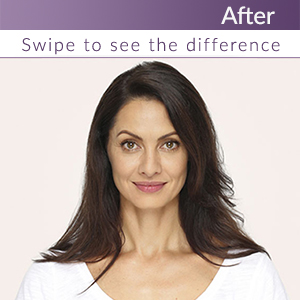 Sunscreen


$99.99

Facial Mask
$99.99

Eye Cream
$99.99

Spa Treatment
$99.99

Cleanser Set
$99.99

Highly recommended..
I have been coming to this office for years, and for various medical and cosmetic procedures. The staff is amazing and the doctors are the best! The staff makes sure you are comfortable and the doctors take the time to talk to you, listen to your concerns and answer your questions. I highly recommend all of them.


I could not be happier with the service...


If you are looking for a dermatologist with experience and compassion, this is the place. I could not be happier with the service I've received over the years. I've had several procedures done, including Botox and the results have been great.

Best dermatologist ever!!
I first started coming to this office to get a chemical peel and improve my skin. I was so happy with the work they did that I've kept coming back. In one of the appointments, the doctor noticed a mole on my skin that could be concerning and he made sure I received the care and procedures I needed as fast a possible to have peace of mind. That is the type of care you expect from professionals.