Loss of hair can occur due to hereditary reasons, aging, certain medications, and underlying medical conditions. Some decide to let this issue continue, or simply do not see it as an issue at all. However, it can be helpful to see our doctor in order to ensure you are otherwise healthy. This is especially true if you are noticing a very sudden loss with no apparent reason behind it.
Alopecia
The medical term for hair loss is alopecia, of which there are several different types. Most types are temporary, excluding androgenic alopecia, or pattern baldness. This overall condition affects about one-third of both men and women. Our doctor offers several solutions.
Hair Regrowth
Hair regrowth can be stimulated by a few different topical solutions. Though there is not a considerable percentage of patients that experience success from this option, they can also help to prevent future loss. Our doctor will work with you to determine the best treatment or combination of methods.
Hair Restoration
Our doctor might recommend low-level laser light therapy if topical treatments prove unsuccessful. This treatment stimulates the growth of individual hair follicles from beneath the surface of the skin. Laser caps can be used to cover more area effectively.
Hair Transplant
This treatment involves harvesting hair follicles from other areas of the body. These are then implanted into the desired areas. This is a very meticulous and exact process, requiring a professional, and a microscope or magnifying glasses.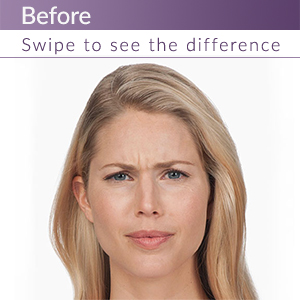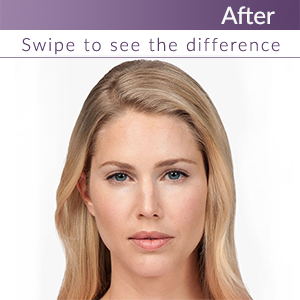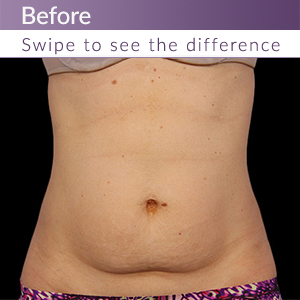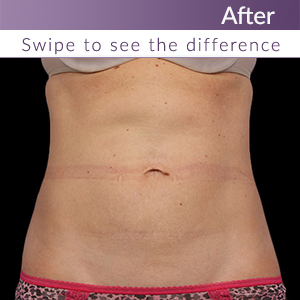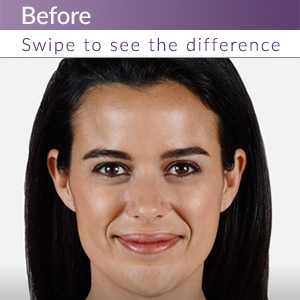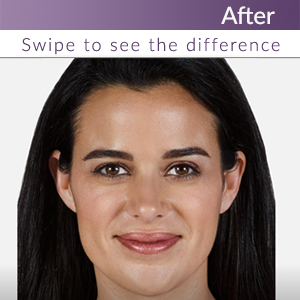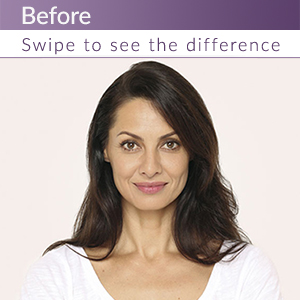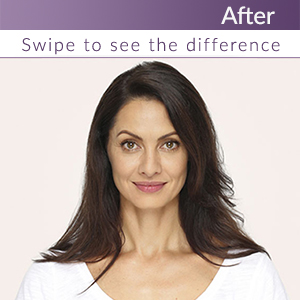 Sunscreen


$99.99

Facial Mask
$99.99

Eye Cream
$99.99

Spa Treatment
$99.99

Cleanser Set
$99.99

Highly recommended..
I have been coming to this office for years, and for various medical and cosmetic procedures. The staff is amazing and the doctors are the best! The staff makes sure you are comfortable and the doctors take the time to talk to you, listen to your concerns and answer your questions. I highly recommend all of them.


I could not be happier with the service...


If you are looking for a dermatologist with experience and compassion, this is the place. I could not be happier with the service I've received over the years. I've had several procedures done, including Botox and the results have been great.

Best dermatologist ever!!
I first started coming to this office to get a chemical peel and improve my skin. I was so happy with the work they did that I've kept coming back. In one of the appointments, the doctor noticed a mole on my skin that could be concerning and he made sure I received the care and procedures I needed as fast a possible to have peace of mind. That is the type of care you expect from professionals.