It is easy to forget just how much of an impact the chin can make on our appearance until we are unhappy with it. Despite the fact that it is not usually considered a major feature, it does greatly affect the look of the entire lower half of the face. Many people are unhappy with their chins for several different reasons, such as significant folds and wrinkles, sagging, and diminished collagen.
Chin Augmentation
Our doctor can use a filler for chin augmentation. Radiesse is often preferred for its many benefits. A small injection of foreign elements stimulates natural volume production where wrinkles have developed. The injection appointment typically lasts only fifteen to twenty minutes, yet the results can remain for over a year. Benefits include convenience, no need for anesthesia, no recovery time, precision, and only slight bruising afterwards. Radiesse is also useful for showing what the results of what an implant would look like, for patients who are considering that option, but want to try a temporary treatment first to get a better idea of the changes.
Chin Lift
Chin lifts (or neck lifts) can be accomplished surgically. This involves making incisions just in front of and behind the ear, as well as around the earlobe. The skin is loosened and then pulled tight from this area. This is also when accumulated fat is removed. Another incision is sometimes necessary under the chin to ensure the muscles are in their correct places, and for an even more dramatic result.
Double Chin Treatment/Injection
Double chins are often a person's most hated feature. Our doctor uses Kybella injections to eliminate this unwanted development. Kybella contains deoxycholic acid, which is also naturally found in the body. This acid is a key component for breaking down and absorbing fat. When it is injected directly into a problematic area, the fat cells are destroyed, thinning out the chin and eliminating this extra unwanted layer.
At a consultation appointment, our doctor can help you decide which treatment option is best for you.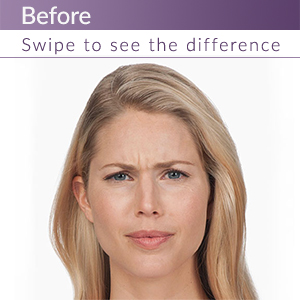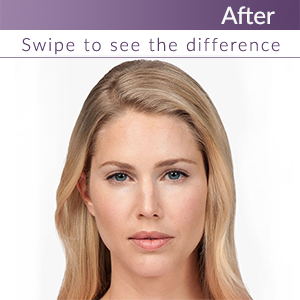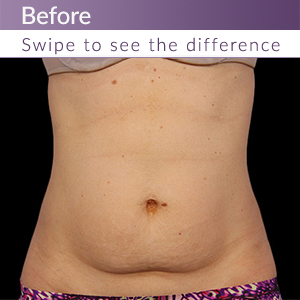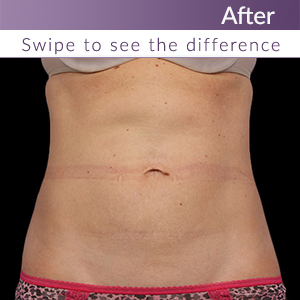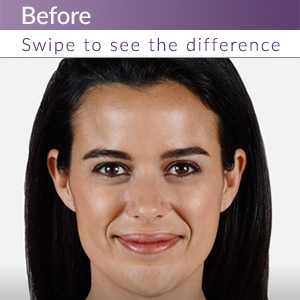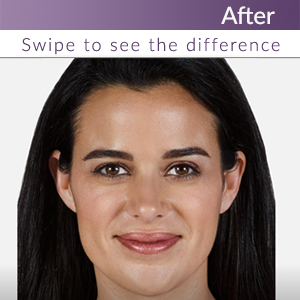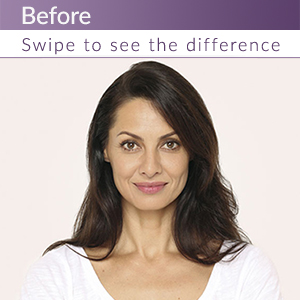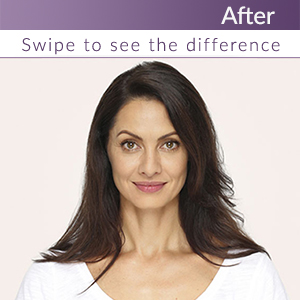 Sunscreen


$99.99

Facial Mask
$99.99

Eye Cream
$99.99

Spa Treatment
$99.99

Cleanser Set
$99.99

Highly recommended..
I have been coming to this office for years, and for various medical and cosmetic procedures. The staff is amazing and the doctors are the best! The staff makes sure you are comfortable and the doctors take the time to talk to you, listen to your concerns and answer your questions. I highly recommend all of them.


I could not be happier with the service...


If you are looking for a dermatologist with experience and compassion, this is the place. I could not be happier with the service I've received over the years. I've had several procedures done, including Botox and the results have been great.

Best dermatologist ever!!
I first started coming to this office to get a chemical peel and improve my skin. I was so happy with the work they did that I've kept coming back. In one of the appointments, the doctor noticed a mole on my skin that could be concerning and he made sure I received the care and procedures I needed as fast a possible to have peace of mind. That is the type of care you expect from professionals.