Acne is an all-encompassing term for zits, pimples, blackheads, whiteheads, cysts, and cysts. Though these are most common during adolescence, people of any age can suffer from acne and its effects on the skin. In fact, over seventeen million Americans suffer from the issue, making it the most common skin disorder today. No matter what your age, problems with acne can be frustrating. Our dermatologist can help.
Acne Scar Removal
One of the most long-lasting effects of acne is scarring. Unlike pimples or cysts, which will disappear with time and treatment, scarred tissue can last a lifetime. These scars are typically small, but multiple, creating the appearance of depressions in the face. Our doctor can recommend several types of treatments, depending on the severity and needs of your case.
Acne Scar Treatment
You might find that just one, or a combination of several treatments works best for you. These can include laser therapy, chemical peels, dermal fillers, and minor skin surgeries. Our doctor typically uses Juvederm or Radiesse injections to create volume in the skin and round out the features.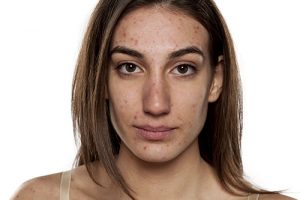 Acne Treatment
The treatment for acne itself will begin with at-home care. This will include a regulated diet and cleaning with recommended products. Our doctor offers custom designed skin care products specific to each patient. You might see results from these lifestyle changes alone, or you may need further help from in-office therapies.
Medical treatment options to eliminate acne completely depend on several factors. These factors include severity, skin type, age, and lifestyle. Regardless, results are often seen between six and eight weeks of treatment. Your process may include just one treatment, or a combination of several.
In-office treatment options include:
Microdermabrasion
Oral and topical therapy
Chemical peels
Dermal tissue filler
And punch excisional surgery, for extreme cases
Many believe that they are stuck with the effects of acne for life. This is simply not true. A consultation appointment with our doctor can educate you on which treatments and lifestyle changes you can utilize to see results in your appearance. Call our office today to learn more.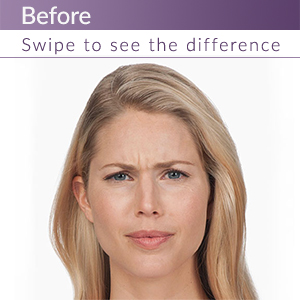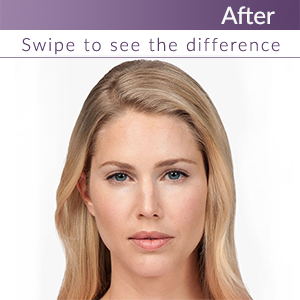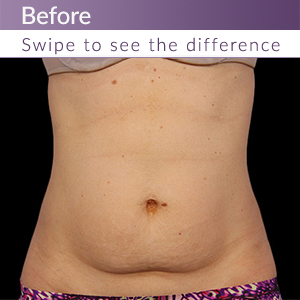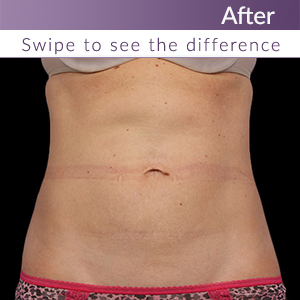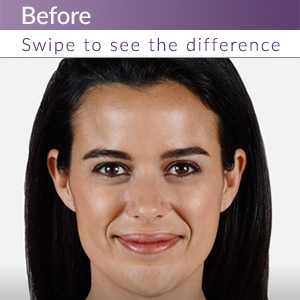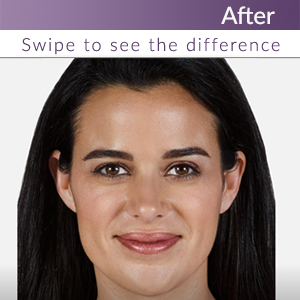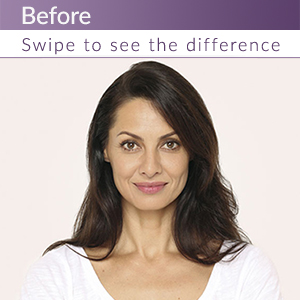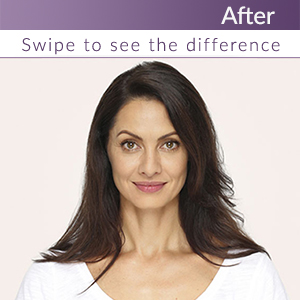 Sunscreen


$99.99

Facial Mask
$99.99

Eye Cream
$99.99

Spa Treatment
$99.99

Cleanser Set
$99.99

Highly recommended..
I have been coming to this office for years, and for various medical and cosmetic procedures. The staff is amazing and the doctors are the best! The staff makes sure you are comfortable and the doctors take the time to talk to you, listen to your concerns and answer your questions. I highly recommend all of them.


I could not be happier with the service...


If you are looking for a dermatologist with experience and compassion, this is the place. I could not be happier with the service I've received over the years. I've had several procedures done, including Botox and the results have been great.

Best dermatologist ever!!
I first started coming to this office to get a chemical peel and improve my skin. I was so happy with the work they did that I've kept coming back. In one of the appointments, the doctor noticed a mole on my skin that could be concerning and he made sure I received the care and procedures I needed as fast a possible to have peace of mind. That is the type of care you expect from professionals.