You could spend hours shaping, tweezing, and waxing your eyebrows and still not be happy with the way they look. This is because the lower brow area is one of the first facial features to show signs of aging. They can sag, droop, and wrinkle, all of which will affect the look of the eyes and face overall. You can correct this problem with an eyebrow lift.
Eyebrow lifts are performed to elevate this portion of the forehead. The results are smoothed out wrinkles and eliminated sagging. The brows will be lifted with purpose, allowing the chance to create a more symmetrical and aesthetically pleasing look. Many patients find that they look years younger afterwards, as well as more confident thanks to their new appearance.
Brow lifts can be performed in several ways. A traditional brow lift surgery involves making incisions along the hairline or order to lift the skin. Both the skin and underlying muscles can be repositioned before being stitched back into place. An endoscopic method has recently become more popular, requiring only small incisions at the hairline.
If the brow is particularly heavy, our doctor may first suggest Botox injections. This treatment weakens and relaxes the muscles, making them less heavy. This eliminates some drooping, smooths wrinkles, and helps to open the eyes. This will make it easier to enhance these developments with a surgical lift. In the time before your procedure, you can enjoy a more youthful and happier look thanks to Botox.
Eyebrow lifts are for patients suffering from mild brow dropping only. Those with more severe cases of sagging and wrinkling may be better candidates for a full surgical brow lift. Our doctor will be sure to explain each procedure clearly, highlighting the differences between the two, as well as how they could benefit you.
An eyebrow lift can be performed in conjunction with other facial cosmetic procedures, such as cheek enhancement, chin enhancement, lip fillers, and acne scar removal. If you believe you could benefit from an eyebrow lift, or simply want to know more about the process, schedule a consultation appointment with our doctor today.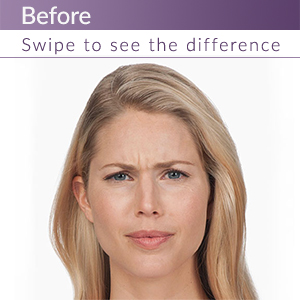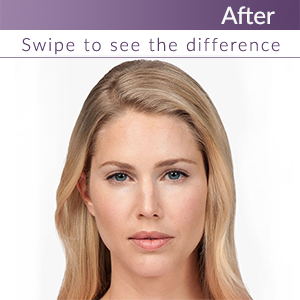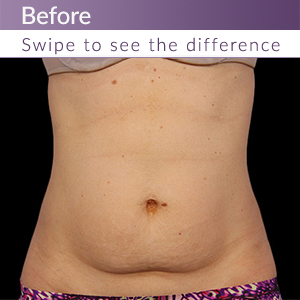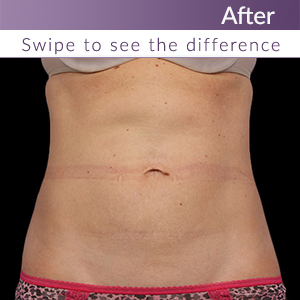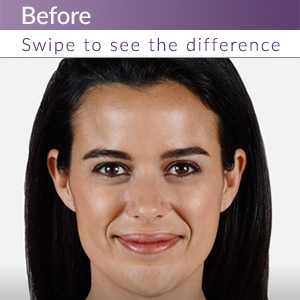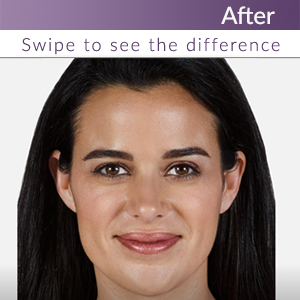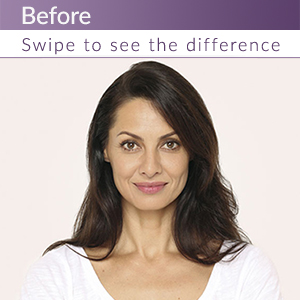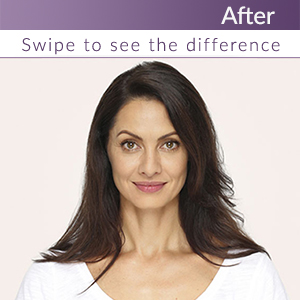 Sunscreen


$99.99

Facial Mask
$99.99

Eye Cream
$99.99

Spa Treatment
$99.99

Cleanser Set
$99.99

Highly recommended..
I have been coming to this office for years, and for various medical and cosmetic procedures. The staff is amazing and the doctors are the best! The staff makes sure you are comfortable and the doctors take the time to talk to you, listen to your concerns and answer your questions. I highly recommend all of them.


I could not be happier with the service...


If you are looking for a dermatologist with experience and compassion, this is the place. I could not be happier with the service I've received over the years. I've had several procedures done, including Botox and the results have been great.

Best dermatologist ever!!
I first started coming to this office to get a chemical peel and improve my skin. I was so happy with the work they did that I've kept coming back. In one of the appointments, the doctor noticed a mole on my skin that could be concerning and he made sure I received the care and procedures I needed as fast a possible to have peace of mind. That is the type of care you expect from professionals.


Derm Near Me