Many patients spend a significant amount of time on their face – making sure it stays clean and healthy – but see no positive results. Zits, blackheads, and acne scars still develop and can be difficult to make disappear. This can be frustrating and embarrassing, especially in social or professional situations. You deserve to love your face and the way you look. Our doctor offers many treatments for facial rejuvenation in order to provide clean and healthy skin.
Blackhead Removal
Blackheads and whiteheads, also called comedonal acne, are a result of blocked pores. Many patients try to scrub them away, which can actually hurt the skin more. Our doctor may try more than one method to solve this issue. They will likely begin with a topical cream that contains benzoyl peroxide, which not only removes oils clogging the pours, but also slightly peels the skin and stimulates cell turnover.
If this is unsuccessful on its own, microdermabrasion and/or laser treatment may be utilized next. Microdermabrasion involves a professional tool that sands down the top most skin layer. This eliminates clogging in pores and is often successful in reducing blackheads. Laser therapy is also used to remove excess oil, as well as bacteria on the face. The lasers are actually able to confront the problem on a deeper level, below the skin surface.
Chemical Peels
Chemical peels are very useful for this kind of dermatology work, as they speed up and enhance results that can be achieved through skin care. There are two types of chemical peels – superficial and medium depth. They work to smooth the skin, remove age spots, reduce acne scars, and soften wrinkles.
CO2 Laser Resurfacing
Our doctor offers an impressive laser treatment option. Co2 laser resurfacing involves short bursts of light on the skin in problematic areas to remove flaws on the top most layer. It can address blotching, acne scars, skin tumors, age spots, fine lines and wrinkles, and keloid scars. Because CO2 laser resurfacing stimulates collagen, patients often continue to see results for weeks or months after their initial treatment.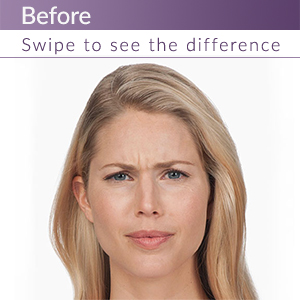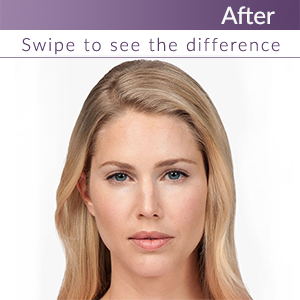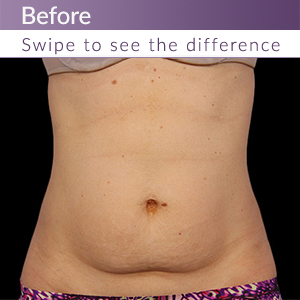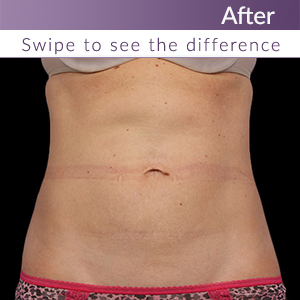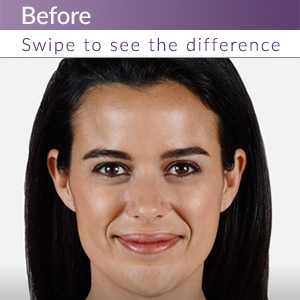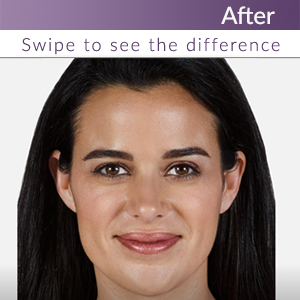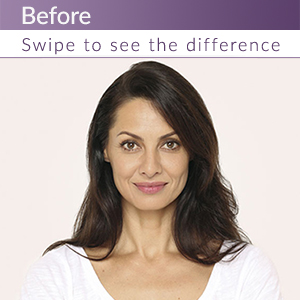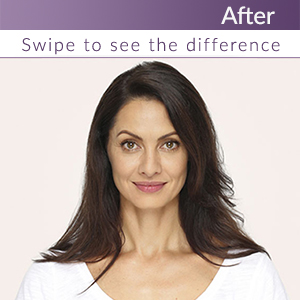 Sunscreen


$99.99

Facial Mask
$99.99

Eye Cream
$99.99

Spa Treatment
$99.99

Cleanser Set
$99.99

Highly recommended..
I have been coming to this office for years, and for various medical and cosmetic procedures. The staff is amazing and the doctors are the best! The staff makes sure you are comfortable and the doctors take the time to talk to you, listen to your concerns and answer your questions. I highly recommend all of them.


I could not be happier with the service...


If you are looking for a dermatologist with experience and compassion, this is the place. I could not be happier with the service I've received over the years. I've had several procedures done, including Botox and the results have been great.

Best dermatologist ever!!
I first started coming to this office to get a chemical peel and improve my skin. I was so happy with the work they did that I've kept coming back. In one of the appointments, the doctor noticed a mole on my skin that could be concerning and he made sure I received the care and procedures I needed as fast a possible to have peace of mind. That is the type of care you expect from professionals.