Hyaluronic acid is a substance being used more and more often in cosmetic enhancements today. This is due to its ability to be used in many different areas of the face to reduce wrinkles, fine lines, and moisturize the skin. Our doctor offers hyaluronic acid in the form of Juvederm, a popular facial filler.
Juvederm Ultra Plus, Juvederm Ultra XC, and Juvederm Voluma XC
Juvederm is offered in many forms, including Juvederm Ultra Plus, Ulta Xc, and Voluma Xc. Its main ingredient, hyaluronic acid, is found naturally in the body. It is located in the dermal tissue, and helps deliver nutrients, hold in water to hydrate the skin, and act as a cushion between the joints and dermal layers. Diminishing collagen and hyaluronic acid, often occurring due to age, results in wrinkles and sunken features.
Juvederm comes in the form of a smooth gel, its consistency often reducing any discomfort felt during its injection. Its effects can be seen for up to six months or longer, in some cases. It is most often used to reduce nasolabial folds, or the curved lines that develop on either side of the mouth, and "marionette" lines, or the folds that go from your mouth to the bottom of the chin. Juvederm Ultra is a thicker version of the original, with Juvederm Ultra Plus being even thicker.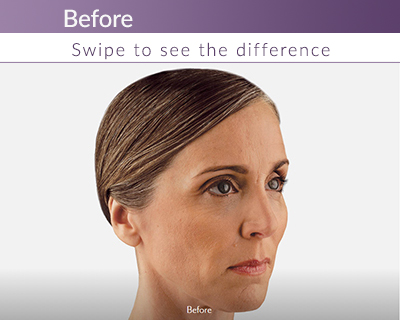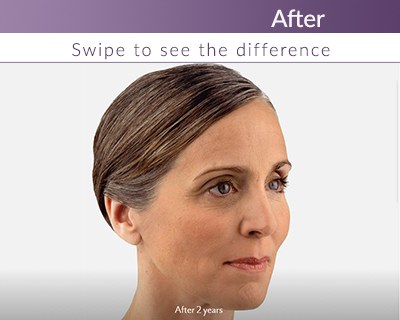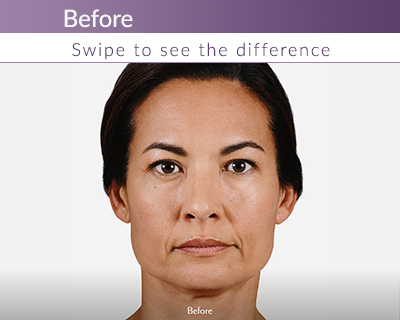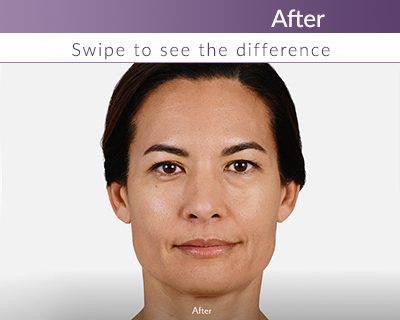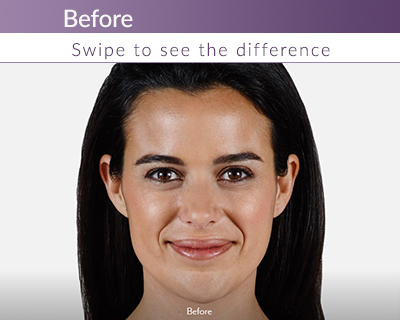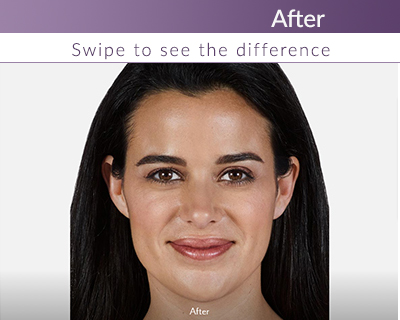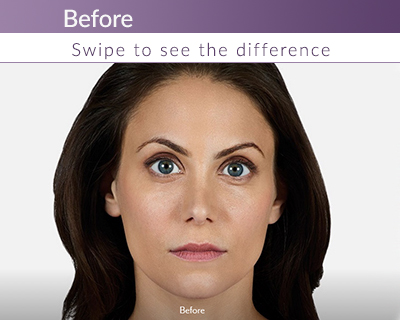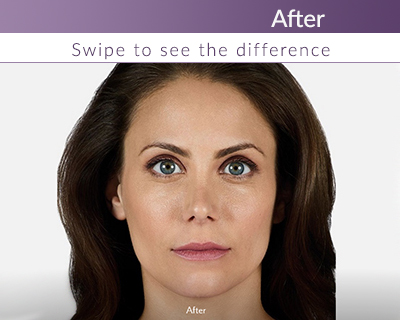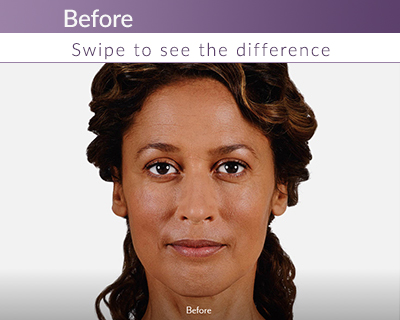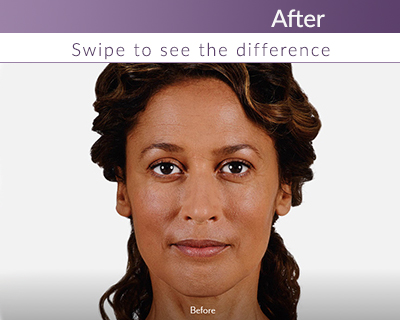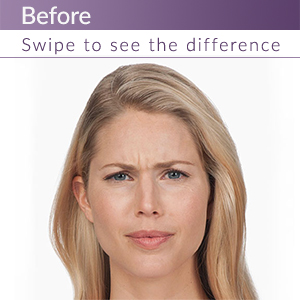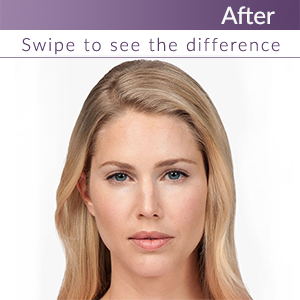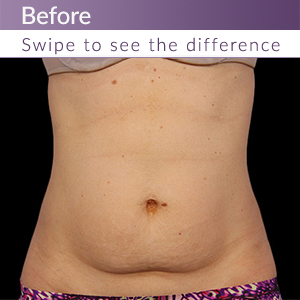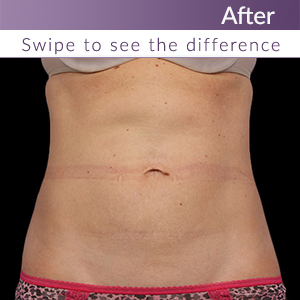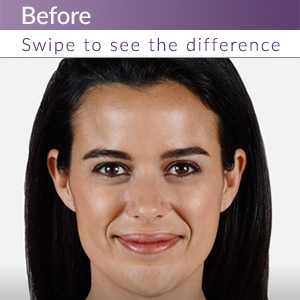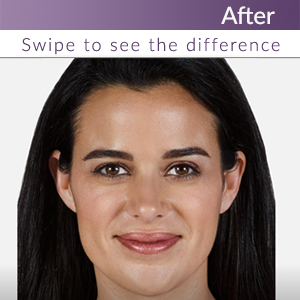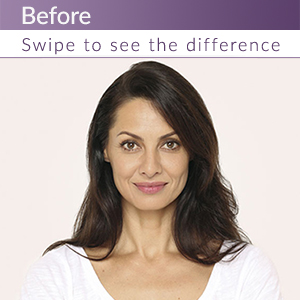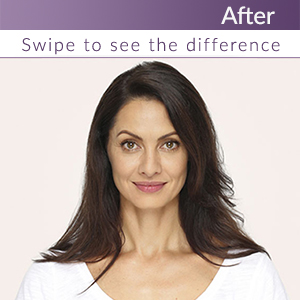 Sunscreen


$99.99

Facial Mask
$99.99

Eye Cream
$99.99

Spa Treatment
$99.99

Cleanser Set
$99.99

Highly recommended..
I have been coming to this office for years, and for various medical and cosmetic procedures. The staff is amazing and the doctors are the best! The staff makes sure you are comfortable and the doctors take the time to talk to you, listen to your concerns and answer your questions. I highly recommend all of them.


I could not be happier with the service...


If you are looking for a dermatologist with experience and compassion, this is the place. I could not be happier with the service I've received over the years. I've had several procedures done, including Botox and the results have been great.

Best dermatologist ever!!
I first started coming to this office to get a chemical peel and improve my skin. I was so happy with the work they did that I've kept coming back. In one of the appointments, the doctor noticed a mole on my skin that could be concerning and he made sure I received the care and procedures I needed as fast a possible to have peace of mind. That is the type of care you expect from professionals.