The primary role of a dermatologist is to treat the skin. Due to its constant exposure to the sun and other elements, as well as each individual's unique make up, there are several issues the skin can develop. The following is a list of conditions we treat, as well as some information about them.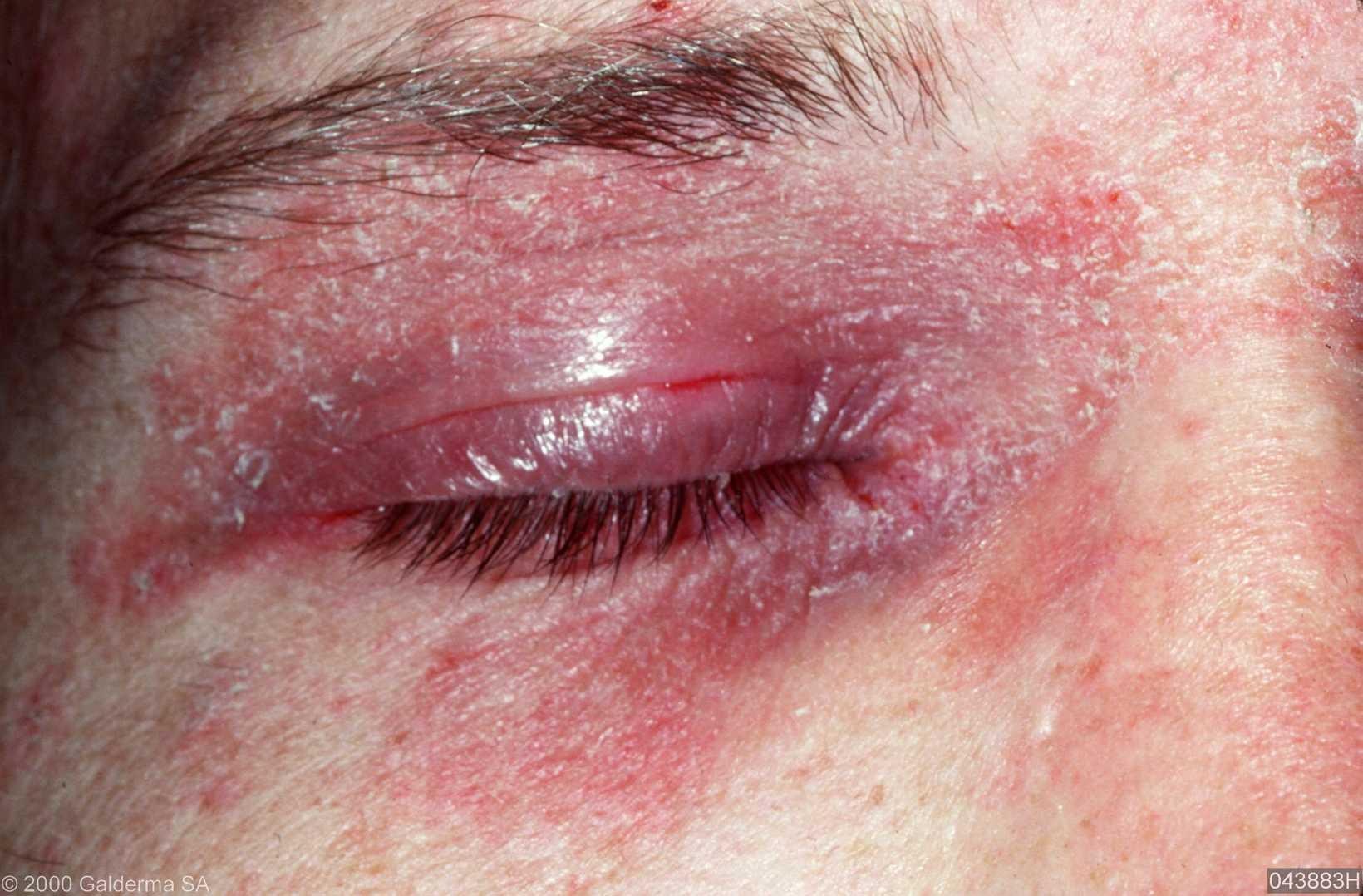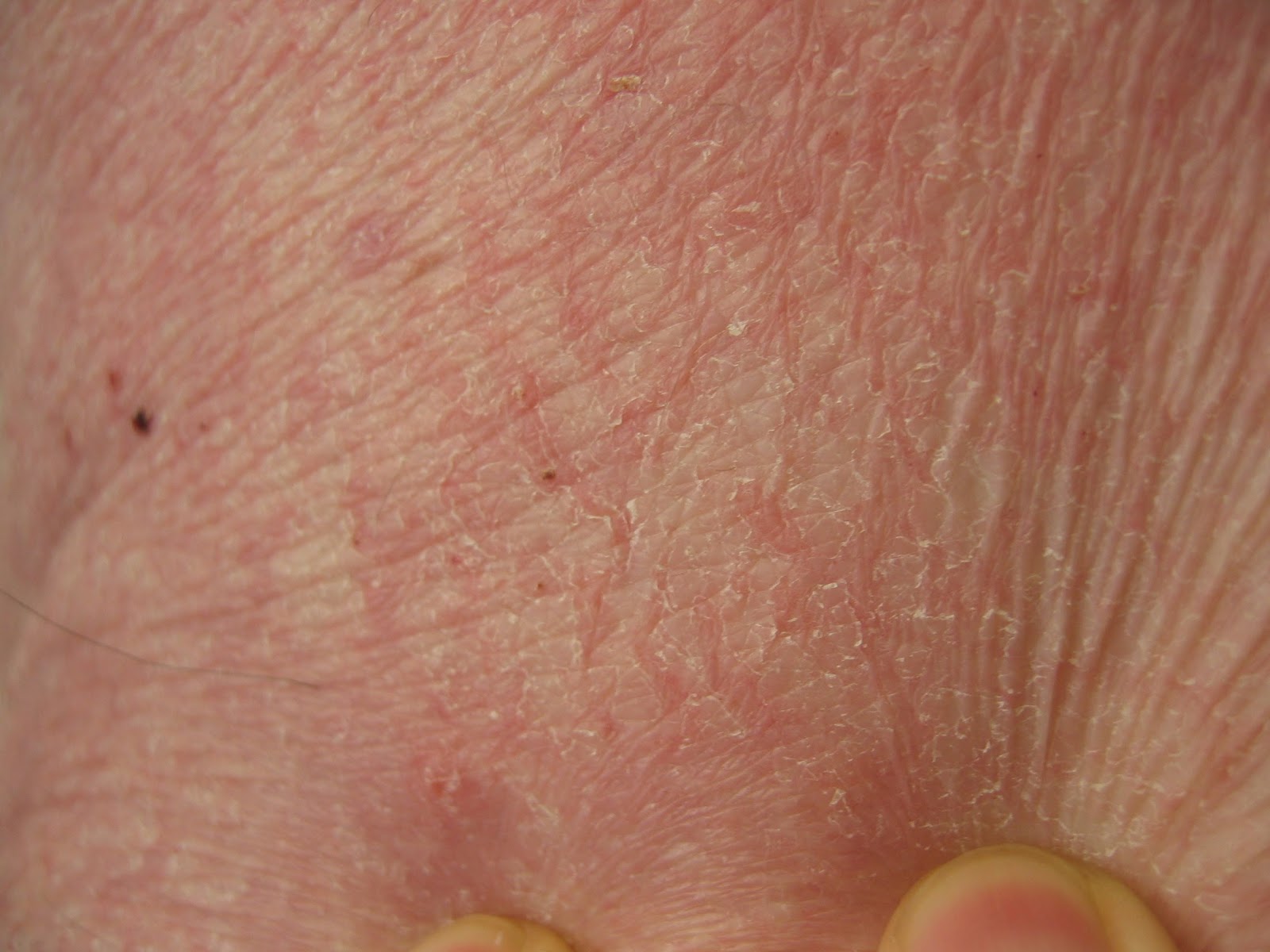 Dermatitis
Also known as atopic dermatitis, this issue is very common, and thought of as a skin sensitivity. There are three main results of dermatitis – allergies, asthma, and eczema. It can develop for hereditary reasons, as it often occurs within families. Symptoms include rashes, sneezing, and trouble breathing. Our doctor will continuously work with you to discover a successful treatment plan. This may involve certain shampoos, topical creams, and support stockings.
Eczema
Eczema is a type of dermatitis. Types include contact, allergic contact, and nummular eczema. It can be recognized by dry, itchy skin that becomes inflamed, scaly, or crusting. Your treatment may include topical medical creams, moisturizer, and the avoidance of certain foods.
Excessive Sweating/Hyperhidrosis
If you sweat a large amount almost constantly, you might be suffering from hyperhidrosis. This condition can occur all over the body at once, or just in specific places, such as the palms or feet. Meeting with a professional is necessary to determine if there is an underlying health issue responsible. Our doctor might recommend Botox, which is able to block the neurotransmitter that stimulates the sweat glands.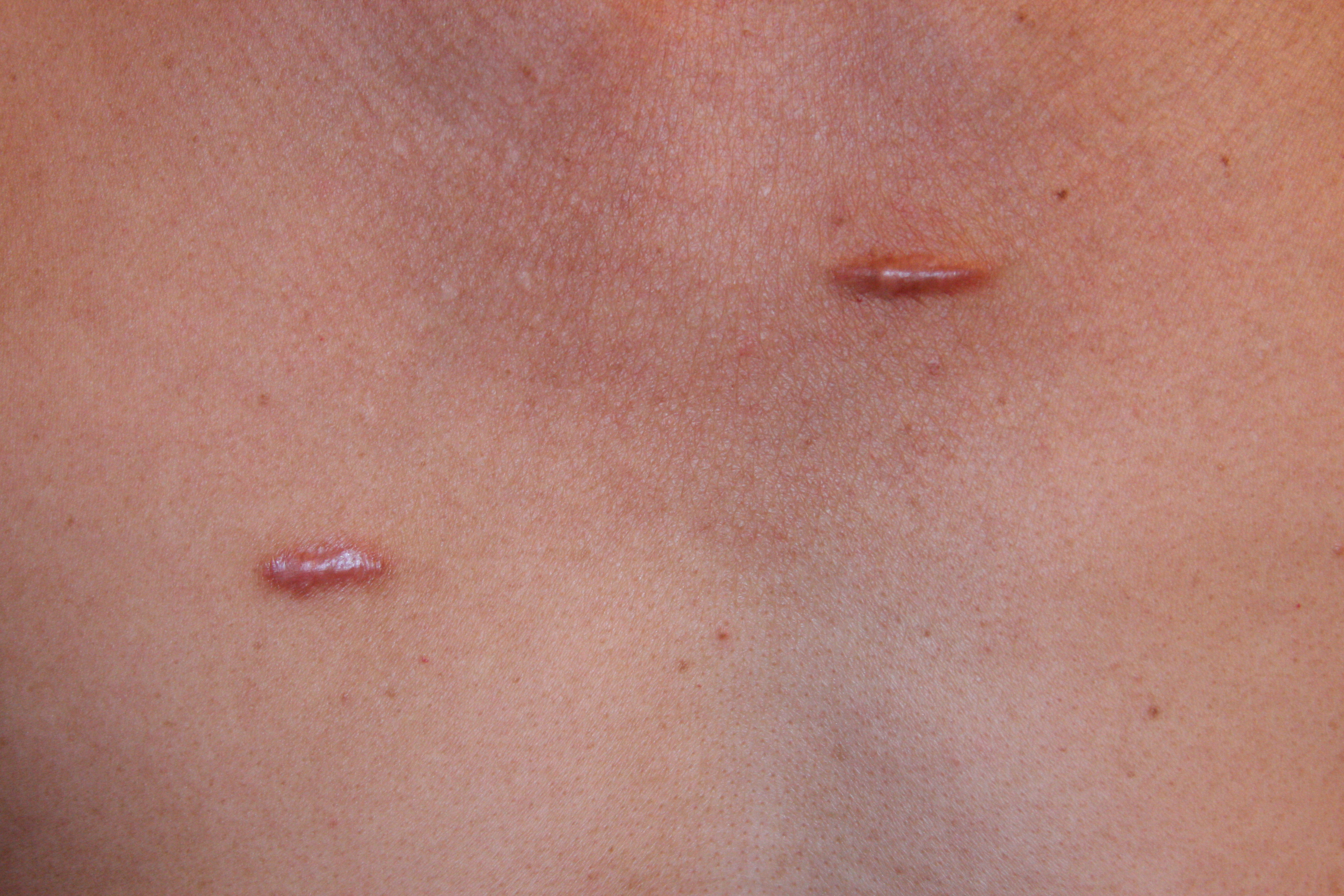 Keloid Scars
Scars usually disappear or become much lighter over time, but keloid scars are different. These are the ones that rise up and make a long bump on the skin, meaning they are very noticeable. Also unlike regular scars, they do not become less noticeable over time, and in fact, tend to get worse. They can appear pink or red in color, and may be itchy. Talk to our doctor about the best treatments available today.
Melasma
This condition causes brown or gray patches, typically on the face, specifically the cheeks, nose, chin, upper lip, and forehead. Though it is unknown why melasma develops, we do know that it does have a hereditary component. We also know it can be triggered by makeup, sun exposure, pregnancy, and several other factors. Our doctor might prescribe a cream, or recommend laser surgery.
Mole Removal
Moles, also known as nevi, are dark spots in the skin that can appear anywhere on the body. Although they sometimes present cosmetic frustrations, they do not typically cause pain or pose any medical risks. However, some moles can become precancerous, and need to be removed. This can be performed followed by either stitches or cauterization.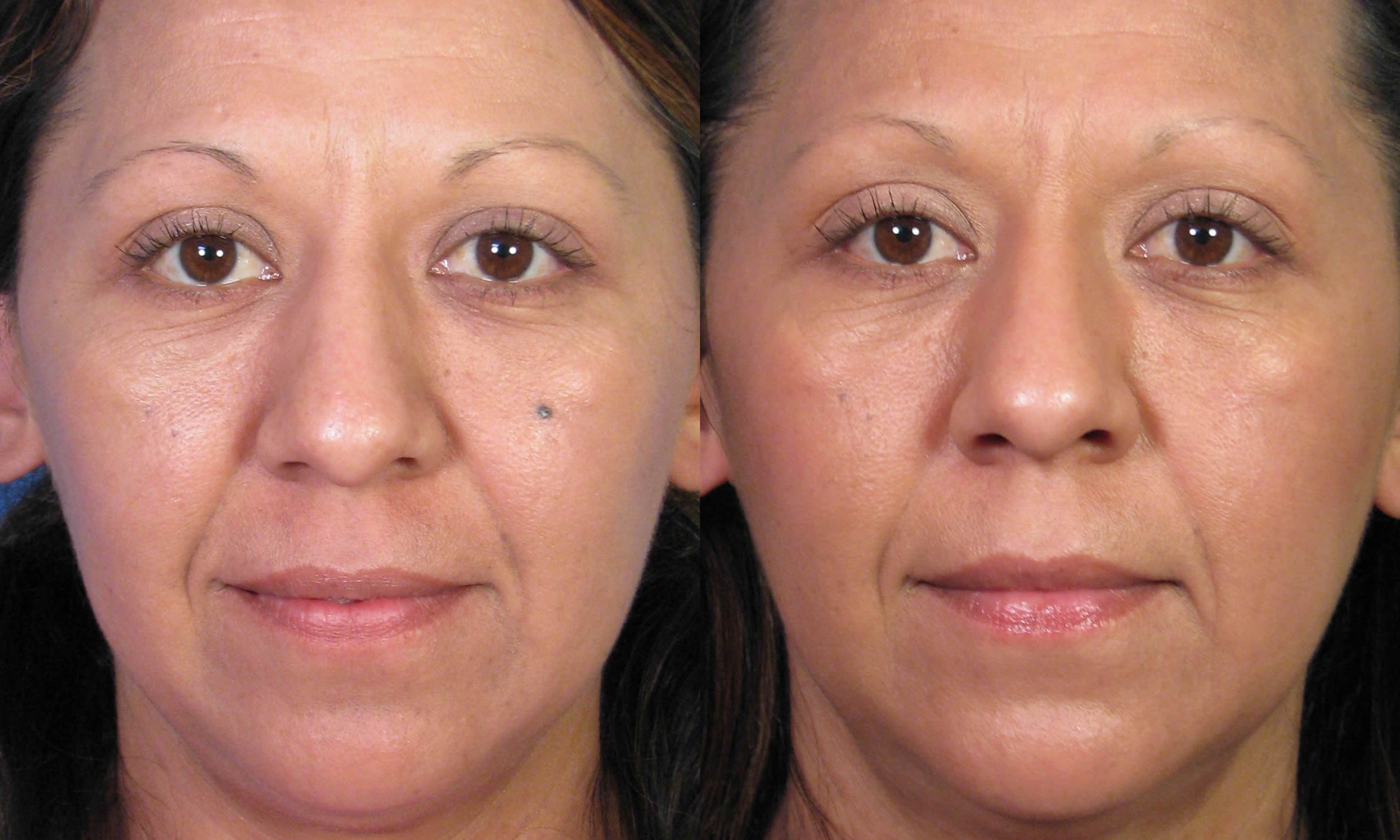 Psoriasis
The five types of psoriasis are plaque, inverse, guttate, pustular, and erythrodermic. Plaque psoriasis, the most common type, appears on the skin as heightened red, patchy lesions, often topped with scaling. It can develop on any part of the body, and is also associated with depression, diabetes, and heart disease. Our doctor can work with you to discover a treatment plan that works best for you. This plan may include creams, ointments, shampoos, light therapy, and medications.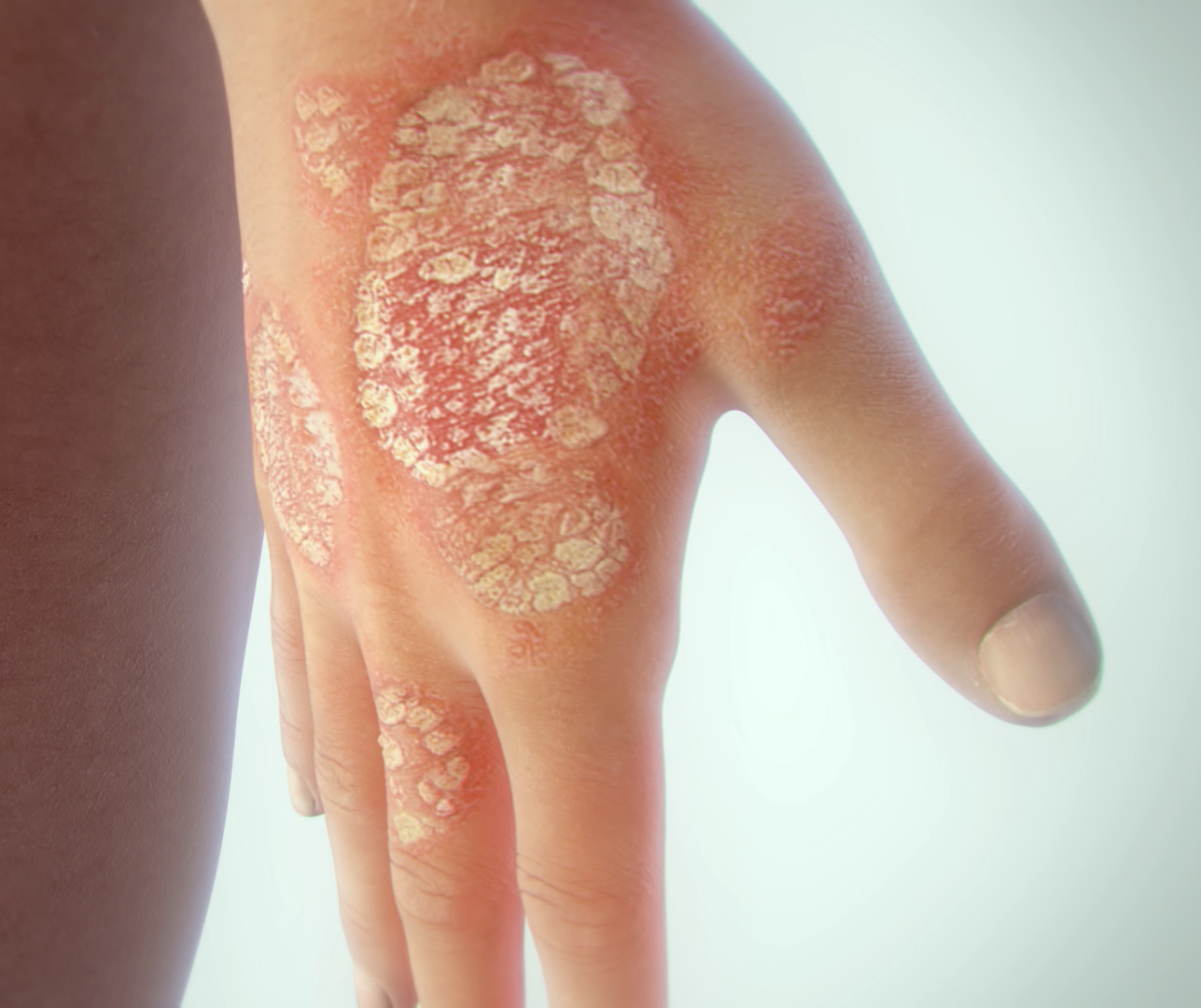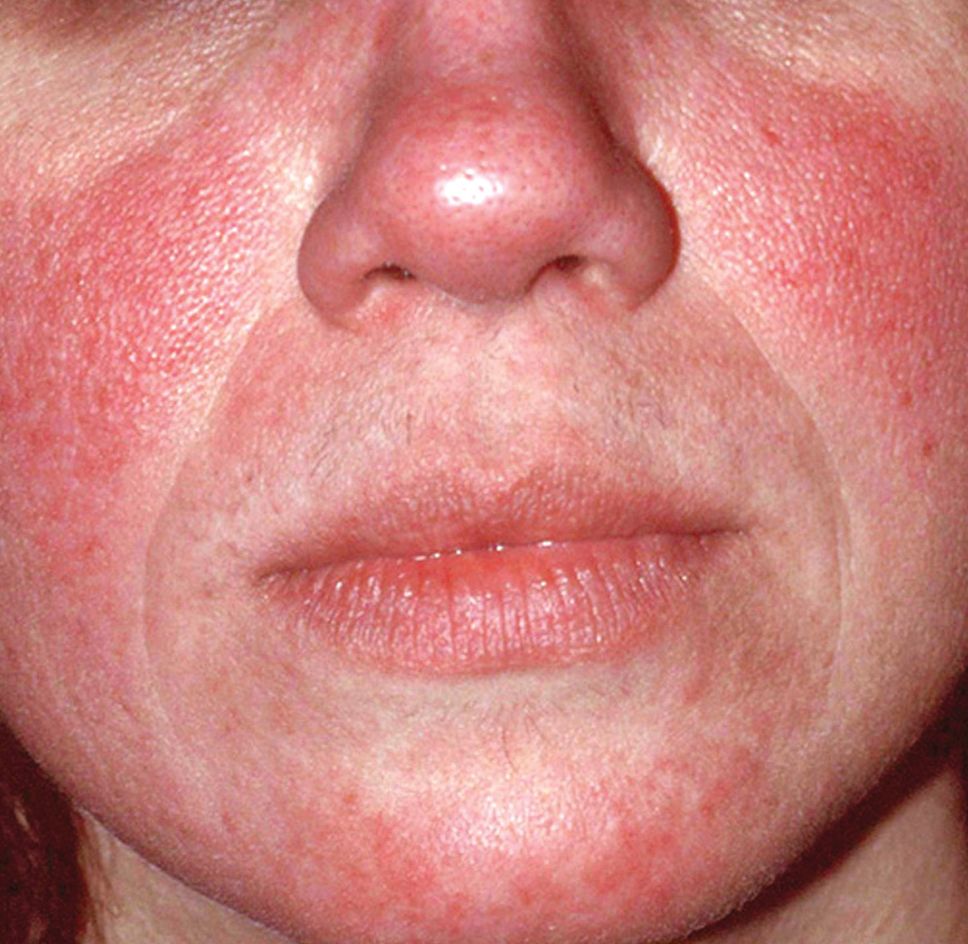 Rosacea
Rosacea is caused due to vascular instability, resulting to redness of the skin, typically in the facial area. It can be triggered by drinking, exposure to sunlight, hot liquids, spicy foods, or anxiety. If left untreated, it can result in acne and sties. It can be treated with topical creams and laser light therapy.
Rashes
Red, irritated skin can develop for a wide variety of reasons. Some rashes occurring during childhood can have serious effects, and even be life threatening. Any associated symptoms are usually what help our doctor determine its cause, which is why it is vital you are seen by a professional as soon as possible. They may be able to be treated with cleansers, moisturizers, and/or antibiotics.
Warts
It is safe to say that warts are a very unwanted skin issue. They are caused by the human papillomavirus, and appear as small, rough, hard bumps, usually on the hands. Most warts will disappear with time, but if they do not, they can become irritating, and even spread. Typical treatment is cryotherapy, which uses liquid nitrogen to freeze it off.
Age Spots
Age spots, also known as liver spots or lentigo, can occur for two reasons – family history or significant exposure to the sun over a long period of time. They appear as medium-sized dark circles. They are most often simply cosmetic issues that can affect the skin in noticeable places, leading to the desire to have them removed. However, they can also be a sign of skin cancer. Any age spots should therefore be examined by our doctor.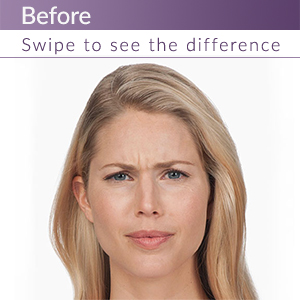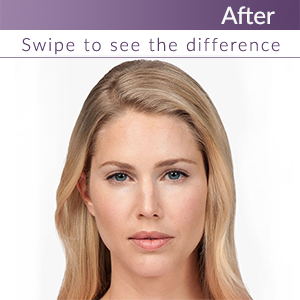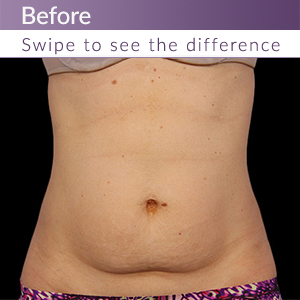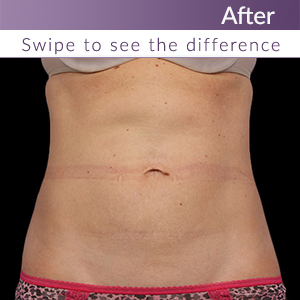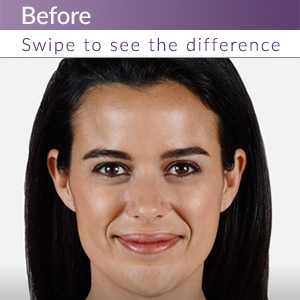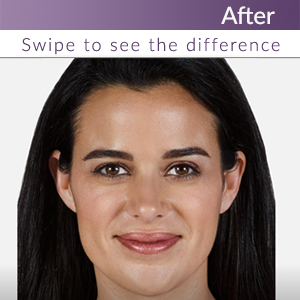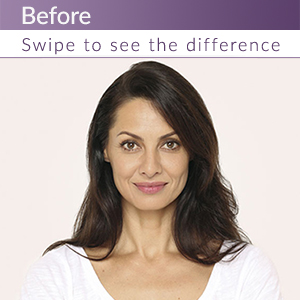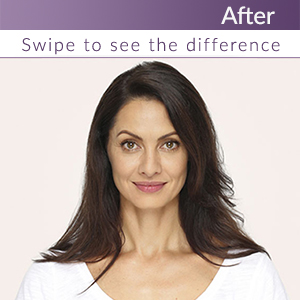 Sunscreen


$99.99

Facial Mask
$99.99

Eye Cream
$99.99

Spa Treatment
$99.99

Cleanser Set
$99.99

Highly recommended..
I have been coming to this office for years, and for various medical and cosmetic procedures. The staff is amazing and the doctors are the best! The staff makes sure you are comfortable and the doctors take the time to talk to you, listen to your concerns and answer your questions. I highly recommend all of them.


I could not be happier with the service...


If you are looking for a dermatologist with experience and compassion, this is the place. I could not be happier with the service I've received over the years. I've had several procedures done, including Botox and the results have been great.

Best dermatologist ever!!
I first started coming to this office to get a chemical peel and improve my skin. I was so happy with the work they did that I've kept coming back. In one of the appointments, the doctor noticed a mole on my skin that could be concerning and he made sure I received the care and procedures I needed as fast a possible to have peace of mind. That is the type of care you expect from professionals.


Derm Near Me