Possibly the most popular facial filler known today is Botox. While this treatment is often made fun of, it actually has many uses. The main need for Botox is due to the fact that our muscles move almost constantly during the day. We use them to speak, smile, and show our emotions. While these movements are necessary, they can also result in wrinkles, deep lines, and thinning features. This can make a person appear sad or angry, old, and unhealthy. Botox is regularly used to eliminate these unwanted effects.
Botox Cosmetic
Botox is comprised of purified botulinum toxin. It works to eliminate wrinkles and fine lines by forcing the muscles to relax, specifically those that are responsible for contractions in the face. Our doctor supplies a series of injections in specific agreed upon problem spots. It is best for addressing crow's feet, neck cords, laugh lines, and frown lines. The facial nerves are unaffected, so the patient will not experience any numbness or lack of normal sensations. Results are not immediate, but should be noticed within a few days.
Botox for Migraines
Before Botox was even approved for cosmetic purposes, it was used for muscle conditions. One of these conditions is migraines, or severe headaches with effects such as intense pain, loss of vision, and dizziness. Botox helps by severing the neuromuscular function, inhibiting muscle contractions, blocking any pain. This effect is naturally reversible, despite the length of treatment.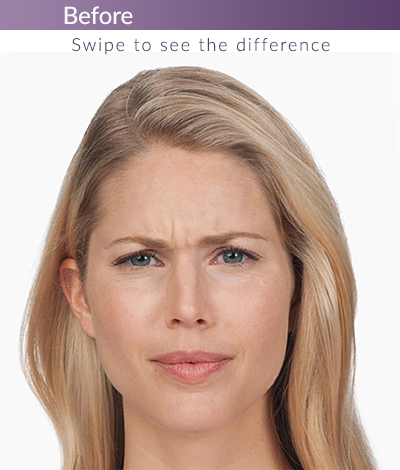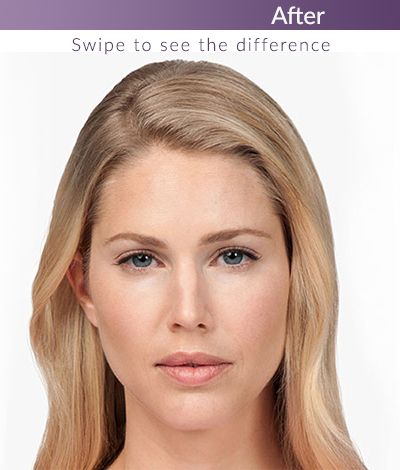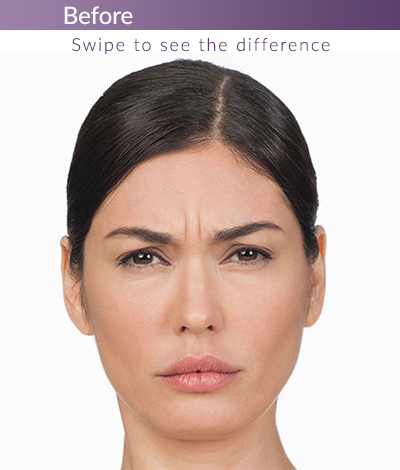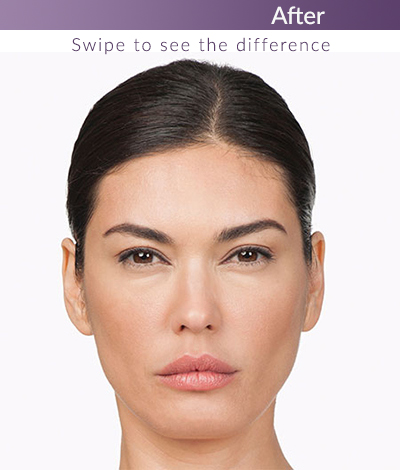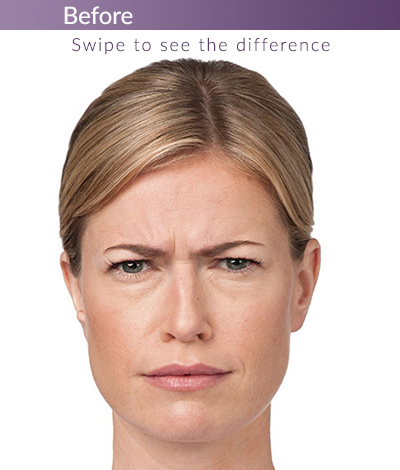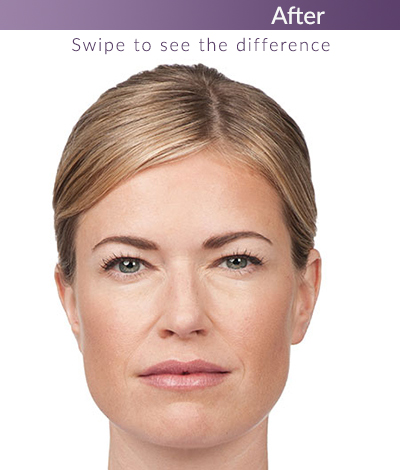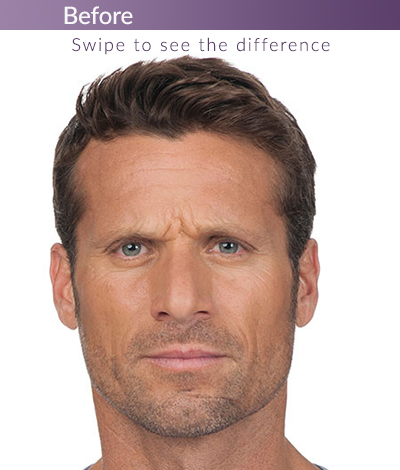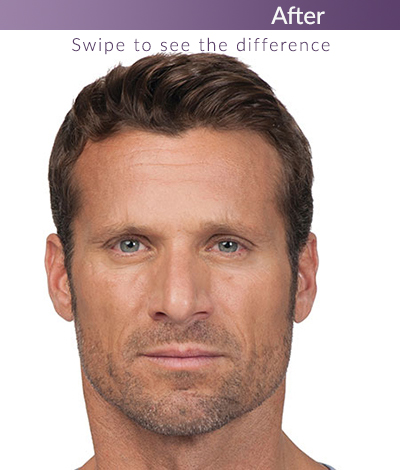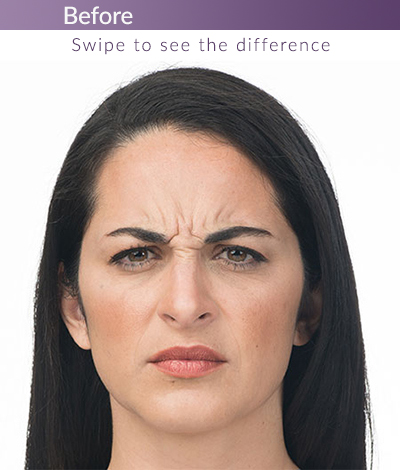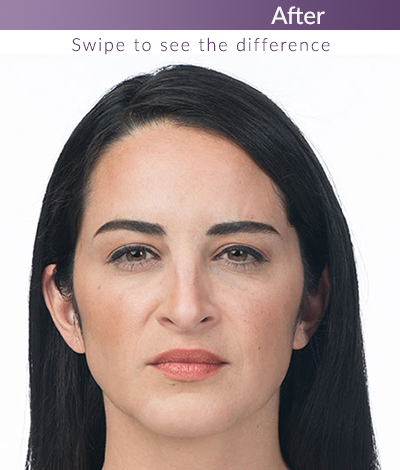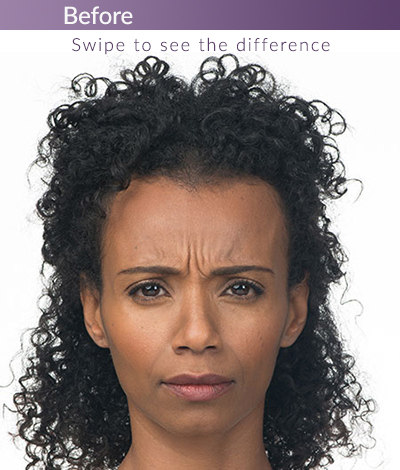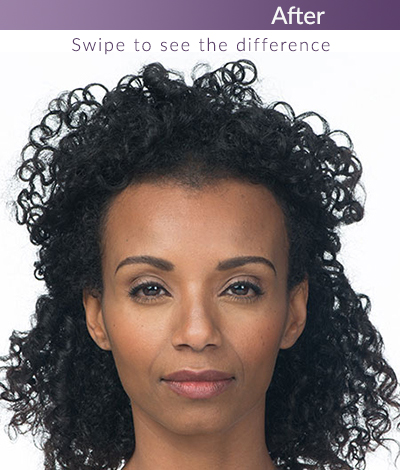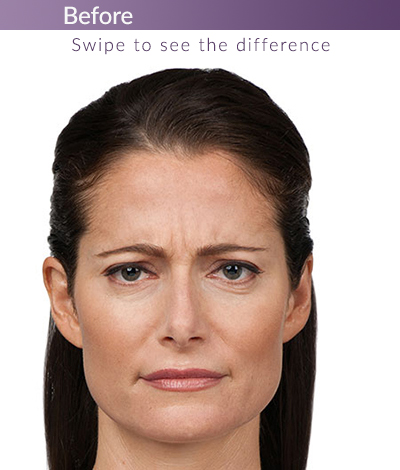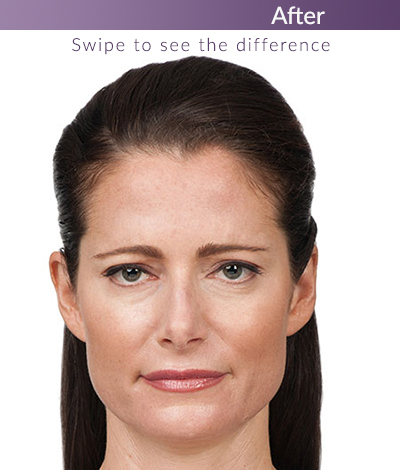 Sunscreen


$99.99

Facial Mask
$99.99

Eye Cream
$99.99

Spa Treatment
$99.99

Cleanser Set
$99.99