Dermatology offers several treatments for spider veins and varicose veins. Although they can develop in the legs, thighs, and feet in both men and woman, a leading cause is pregnancy. Other causes include leg swelling and a family history. Spider veins look red and blue, and appear in root-like clumps. Though they are not known to be painful, many patients take issue with them for being unsightly and creating a poor appearance of the skin.
Spider Vein Treatment/Removal
Aside from compression socks or stockings, there is no over the counter solution to spider veins. Our doctor offers a few different treatments to eliminate this dermatological issue. Treatment is typically not difficult, but will likely need repeating in order to retain results. Spider and varicose veins are different cases, but often show very similar symptoms.
Phlebectomy
Phleb is a medical term for vein, while -ectomy means to remove. This is a minimally invasive procedure that uses a small scalpel or needle to address varicose veins near the skin surface. Tiny punctures are made to remove the varicose veins. The incisions are then closed back up with medical tape.
Sclerotherapy
This treatment is performed right in our office. It involves a sodium chloride solution mixed with lidocaine. This is put into a very fine needle, which is then inserted into a blood vessel in the problematic area. The number of recommended injections during one session can vary, depending on your health, specific case, and location of the veins.
If you suffer from the unsightly look of spider or varicose veins, our doctor can help. Schedule a consultation appointment today to learn more about what treatment may work best for you.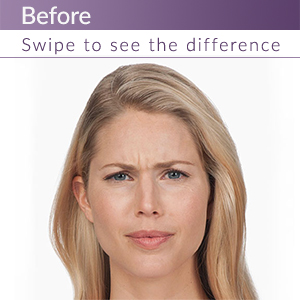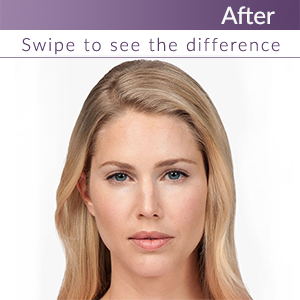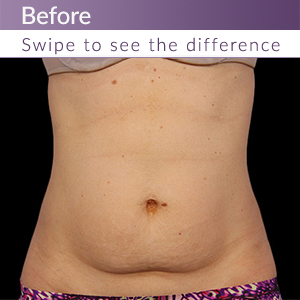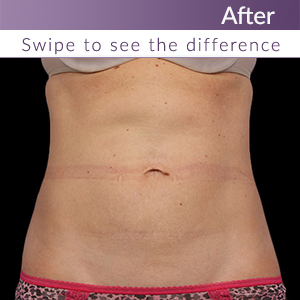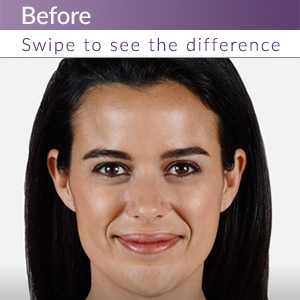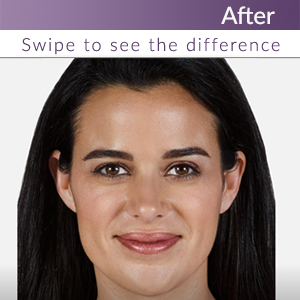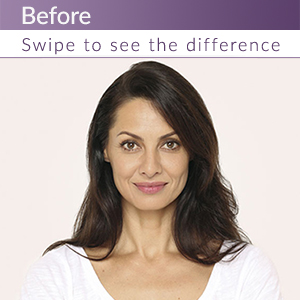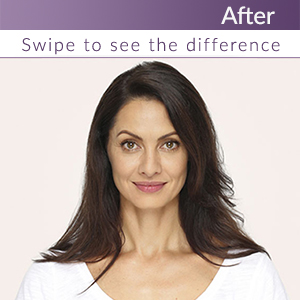 Sunscreen


$99.99

Facial Mask
$99.99

Eye Cream
$99.99

Spa Treatment
$99.99

Cleanser Set
$99.99

Highly recommended..
I have been coming to this office for years, and for various medical and cosmetic procedures. The staff is amazing and the doctors are the best! The staff makes sure you are comfortable and the doctors take the time to talk to you, listen to your concerns and answer your questions. I highly recommend all of them.


I could not be happier with the service...


If you are looking for a dermatologist with experience and compassion, this is the place. I could not be happier with the service I've received over the years. I've had several procedures done, including Botox and the results have been great.

Best dermatologist ever!!
I first started coming to this office to get a chemical peel and improve my skin. I was so happy with the work they did that I've kept coming back. In one of the appointments, the doctor noticed a mole on my skin that could be concerning and he made sure I received the care and procedures I needed as fast a possible to have peace of mind. That is the type of care you expect from professionals.