There are many areas of the face that can become hollow, wrinkled, or lined. These areas include the cheeks, sides of the mouth, chin/neck, and forehead. One of the most popular treatments our dermatologist offers is facial fillers. There are many different kinds of fillers, each best utilized for a certain area. The following is a close look at the facial fillers we offer and what they are best used for.
Our body naturally creates collagen, which is what fills out our features, particularly in our face. Sometimes, due to age or illness, its production slows considerably. Furthermore, our facial expressions add more stress to the collagen. This results in sunken features and unwanted lines. We offer injections that combine with cells beneath the skin to naturally restore the collagen, resulting in healthy-looking contouring and a supported facial structure.
Dysport is most commonly used to address moderate to severe frown lines, crow's feet, and wrinkles that appear on the forehead. It is a purified formula that offers temporary smoothness to the skin in this area. It works to relax the muscles in the forehead and brow by severing the signal between them and the nerves. Dysport is an FDA approved treatment that takes only minutes to administer. The results of the first injection typically last about four months.
Our doctor offers several different forms of Juvederm treatment. This filler uses hyaluronic acid, a material now used commonly in dermatologic enhancements. It comes in the form of visco-elastic gel and is best used to eliminate wrinkles. Hyaluronic acid is a component of dermal tissue, and naturally dissolves over time. Juvederm's main benefits include biocompatibility, its lack of animal-based ingredients, and no need for any prior testing. Our doctor can talk to you about which Juvederm treatment will work best for you.
Restylane was the first dermal filler available that did not use animal-based hyaluronic acid. Like Juvederm, it comes in the form of a biodegradable gel, called NASHA that naturally absorbs into the body over time. Restylane is successful in eliminating wrinkles, with most patients enjoying results for six months or longer.
Wrinkle reduction is achieved with Radiesse by restoring your natural collagen, a process called collagenesis. The Radiesse formula's main component is calcium hydroxylapatite. Once injected into the skin, it attached to the natural collagen in the area, which forms a sphere around it and therefore increases in volume. Over time, the Radiesse disappears, leaving restored collagen behind. It is best for those between the ages of thirty-five and sixty, who suffer from wrinkles and lines near the nose, mouth, and forehead.
Botox is likely the most popular dermal filler known today. It is made from a purified botulinum toxin that results in smoothness and tightened skin when injected. It works to relax the muscles in the face that have been overworked due to facial expressions and age.
Botox requires new injections about every three months to maintain its effects, and patients typically see the results a few days after treatment. This option is used for both cosmetic and medical purposes. Those who suffer from severe headaches and migraines can find relief through the relaxation of muscles in the forehead.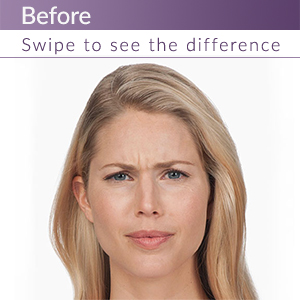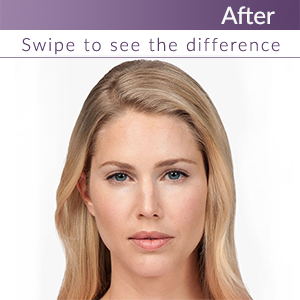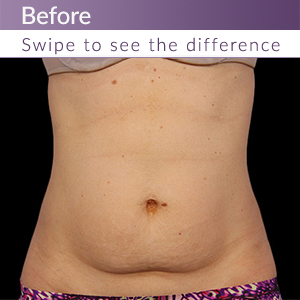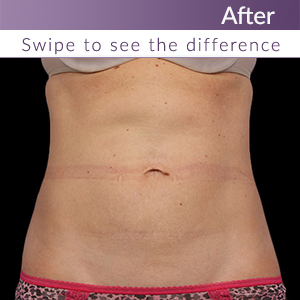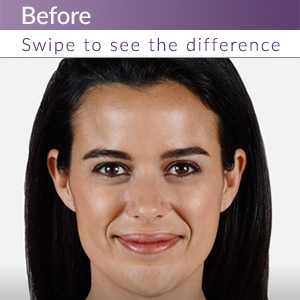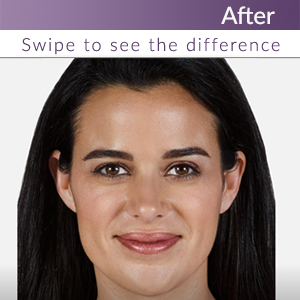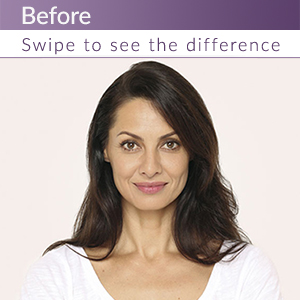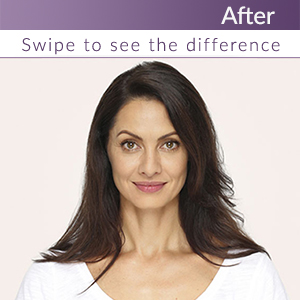 Sunscreen


$99.99

Facial Mask
$99.99

Eye Cream
$99.99

Spa Treatment
$99.99

Cleanser Set
$99.99

Highly recommended..
I have been coming to this office for years, and for various medical and cosmetic procedures. The staff is amazing and the doctors are the best! The staff makes sure you are comfortable and the doctors take the time to talk to you, listen to your concerns and answer your questions. I highly recommend all of them.


I could not be happier with the service...


If you are looking for a dermatologist with experience and compassion, this is the place. I could not be happier with the service I've received over the years. I've had several procedures done, including Botox and the results have been great.

Best dermatologist ever!!
I first started coming to this office to get a chemical peel and improve my skin. I was so happy with the work they did that I've kept coming back. In one of the appointments, the doctor noticed a mole on my skin that could be concerning and he made sure I received the care and procedures I needed as fast a possible to have peace of mind. That is the type of care you expect from professionals.