Our skin should be smooth, even, and beautiful, and remain this way for life. Unfortunately, we can easily become injured in accidents, which can have a negative effect on our skin, no matter how small the incident may be. A simple bump against a piece of furniture or wall can result in a broken blood vessel. Some patients also experience this issue due to aging, an effect that often occurs in the facial area. Regardless of its location, broken blood vessels can cause a decline in appearance and confidence.
A broken blood vessel can have a number of effects on our appearance, as they are located just below the outer-most layer of the skin. They can appear as a dark purple-ish welt, or bright red as a result of spreading cells. Both are usually accompanied by a bruise. While they may not cause much pain, their appearance is not aesthetically pleasing. Both types can result from physical injury, however broken vessels appearing red can also be caused by certain medications, disease, and malnutrition.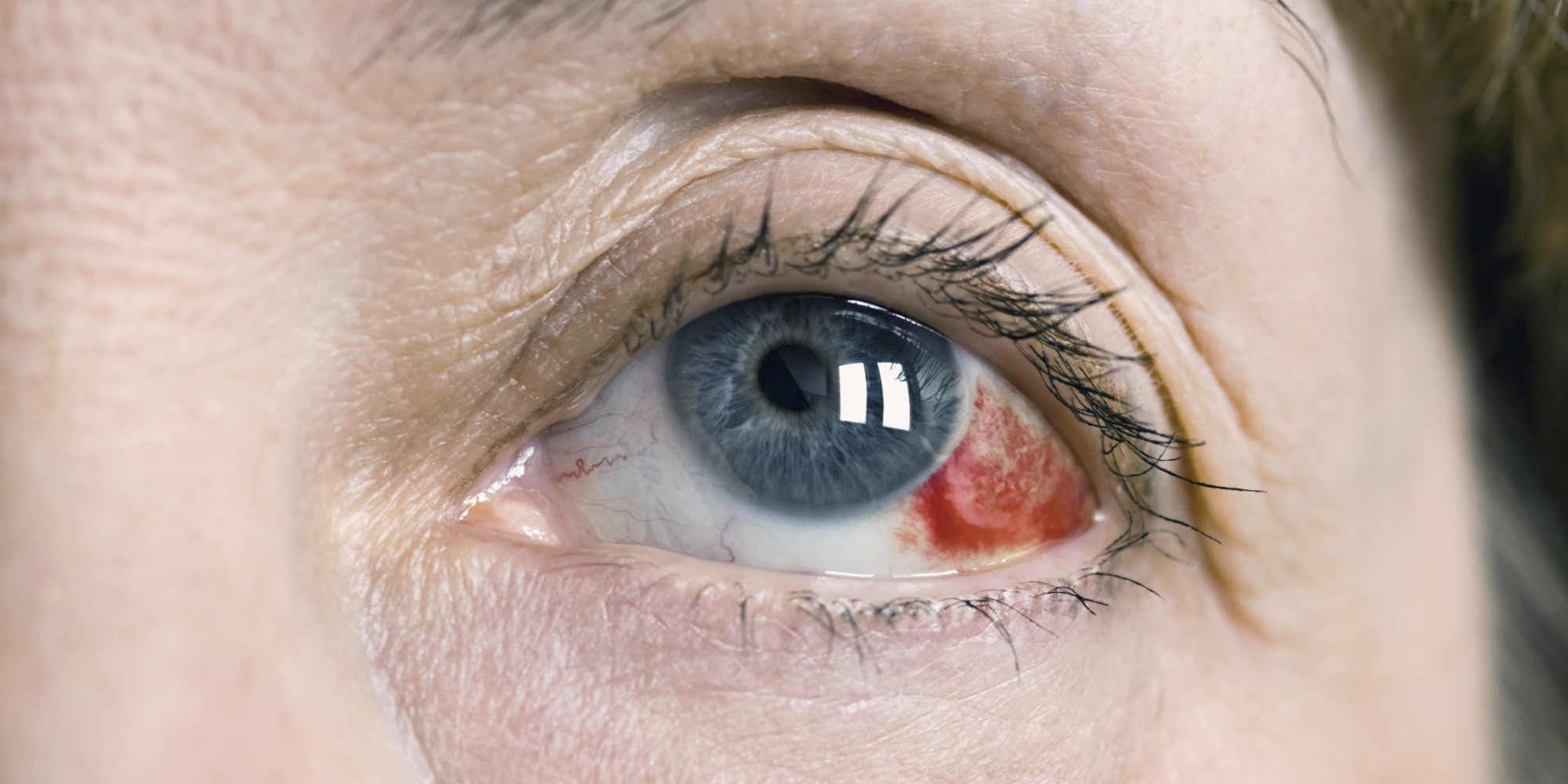 Our doctor utilizes several treatments for eliminating the visible effects of broken blood vessels. Sclerotherapy involves a solution of sodium chloride, lidocaine, and heparin injected into the vessel using a very small needle. This mixture causes the blood vessel to physically shrink, and after a few weeks, completely reabsorb into the body. Our doctor may be able to employ sclerotherapy in several different areas if needed, depending on the size and placement of the vessels or veins, as well as the condition of the patient.
Laser therapy is also a popular treatment, used to eliminate the visual effects of broken or abnormal blood vessels. This involves a tool that directs concentrated light into the areas of the skin darkened by blood, causing it to break up and resorb back into the body. Laser therapy is typically a gradual process, requiring more than one treatment before results are seen.
Our doctor can inform you if you are a good candidate for sclerotherapy or laser light treatment at a consultation appointment. You can schedule one today by calling our office.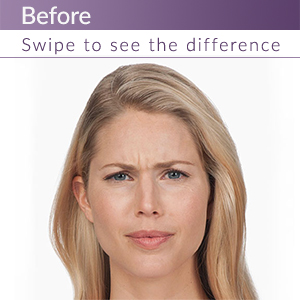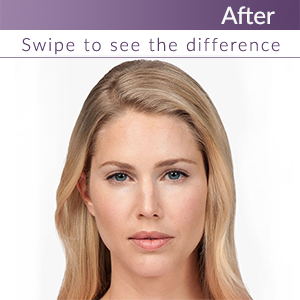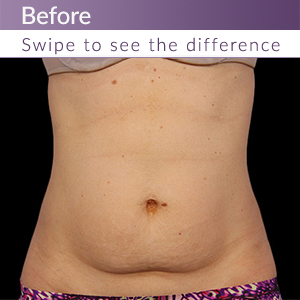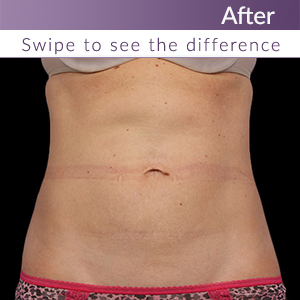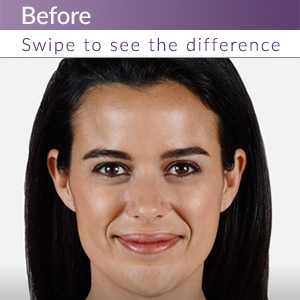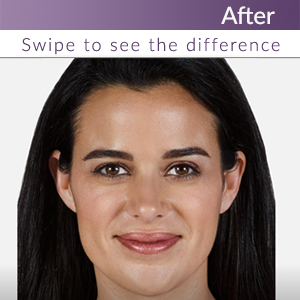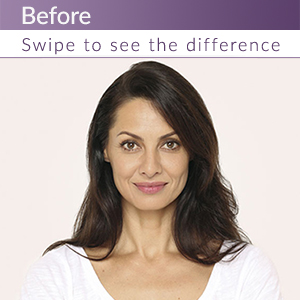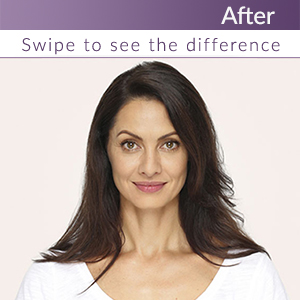 Sunscreen


$99.99

Facial Mask
$99.99

Eye Cream
$99.99

Spa Treatment
$99.99

Cleanser Set
$99.99

Highly recommended..
I have been coming to this office for years, and for various medical and cosmetic procedures. The staff is amazing and the doctors are the best! The staff makes sure you are comfortable and the doctors take the time to talk to you, listen to your concerns and answer your questions. I highly recommend all of them.


I could not be happier with the service...


If you are looking for a dermatologist with experience and compassion, this is the place. I could not be happier with the service I've received over the years. I've had several procedures done, including Botox and the results have been great.

Best dermatologist ever!!
I first started coming to this office to get a chemical peel and improve my skin. I was so happy with the work they did that I've kept coming back. In one of the appointments, the doctor noticed a mole on my skin that could be concerning and he made sure I received the care and procedures I needed as fast a possible to have peace of mind. That is the type of care you expect from professionals.