Facial wrinkles occur when the skin ages and its natural elasticity diminishes. Part of this process is the diminishing of collagen in the second layer of skin, the dermis. The collagen is responsible for creating full, beautiful features in the face. A lack of collagen results in wrinkles, deep lines, and sunken skin. Several cosmetic facial fillers are available from our doctor, who often uses Radiesse to perfect the skin.
Radiesse is primarily a wrinkle filler that restores the natural collagen supply in the face. It stimulates the natural development of collagen, a process called collagenesis. The main ingredient in Radiesse is calcium hydroxylapatite, or CaHA. This is a biocompatible substance, meaning it is able to be dissolved into the body after connecting to and enhancing existing collagen cells.
The benefits of Radiesse are multiple. Its effects are practically immediate, and one injection/syringe can last for as long as a year. The injection is quick, convenient, and relatively painless. It has undergone years of testing and has been proven safe. Aside from normal bruising and swelling, is not known to cause any side effects or allergic reactions.
At a consultation appointment, our doctor can examine the areas you wish to address, as well as your skin and overall health history. Schedule an appointment with us today to learn how Radiesse can help you.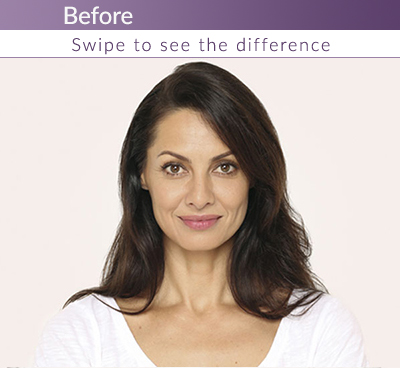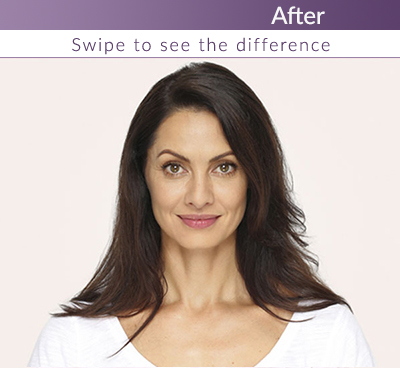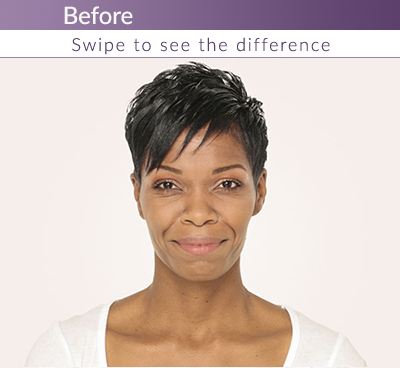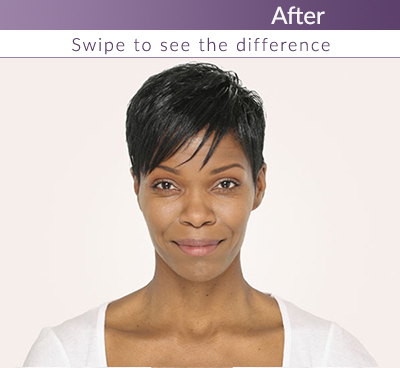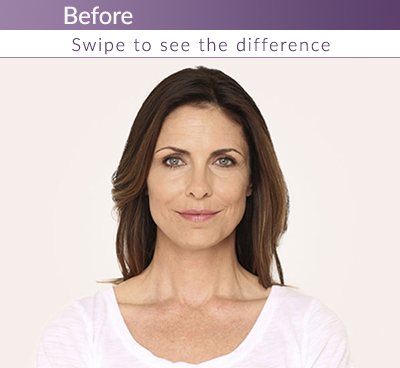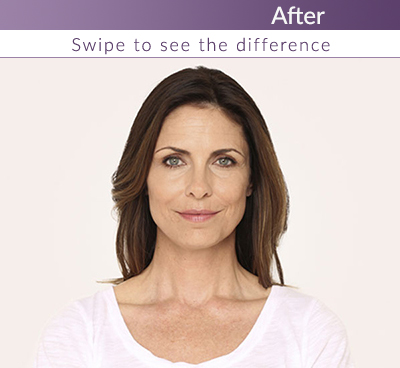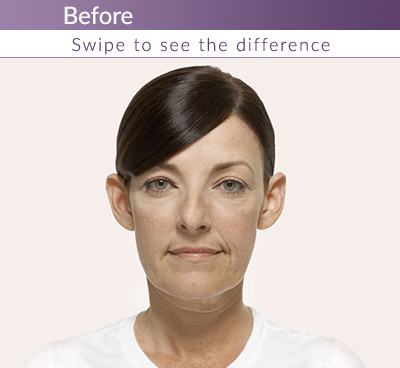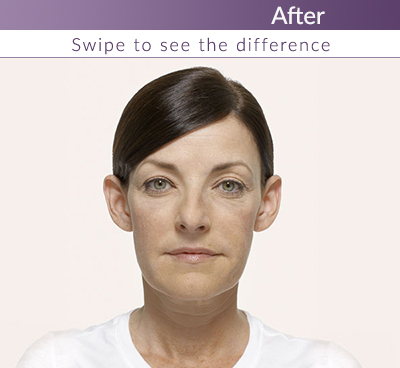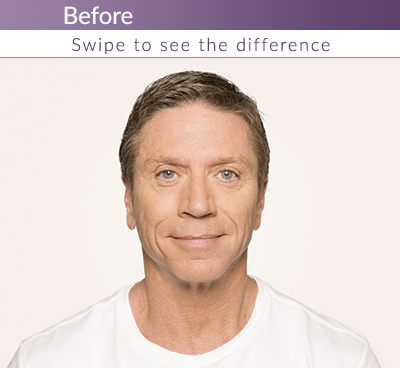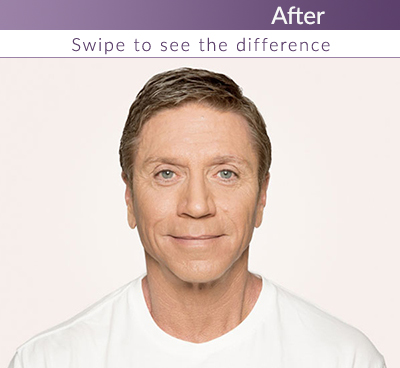 Sunscreen


$99.99

Facial Mask
$99.99

Eye Cream
$99.99

Spa Treatment
$99.99

Cleanser Set
$99.99

Highly recommended..
I have been coming to this office for years, and for various medical and cosmetic procedures. The staff is amazing and the doctors are the best! The staff makes sure you are comfortable and the doctors take the time to talk to you, listen to your concerns and answer your questions. I highly recommend all of them.


I could not be happier with the service...


If you are looking for a dermatologist with experience and compassion, this is the place. I could not be happier with the service I've received over the years. I've had several procedures done, including Botox and the results have been great.

Best dermatologist ever!!
I first started coming to this office to get a chemical peel and improve my skin. I was so happy with the work they did that I've kept coming back. In one of the appointments, the doctor noticed a mole on my skin that could be concerning and he made sure I received the care and procedures I needed as fast a possible to have peace of mind. That is the type of care you expect from professionals.