Did you know that acne is the most common skin disease in the country? Over seventeen million people suffer from the condition today. Acne is an umbrella term for zits, pimples, blocked pores, cysts, and nodules. It can develop on the face, back, neck, shoulders, and upper arms. Many believe that this is primarily an issue for teenagers, but in fact, people of any age can be affected by acne. While it is rarely painful, it can cause scarring and a lack of confidence. Our doctor works hard to help those dealing with acne and the effects the condition leaves on the skin.
Pimples are small papules or pustules that develop due to inflammation. When sebaceous glands, or oil glands, become clogged with oil, dead skin, and bacteria, swollen lesions are created that fill with pus. These lesions are what most call pimples. These sebaceous glands can also overreact due to irregular hormone regulation, which is why pimples are a well-known feature of puberty.
There are several different types of pimples, including whiteheads, blackheads, nodules, and cysts. Each of these has a different effect on the skin, ranging from small bumps to eventual scars. While some may typically suffer from just one type, others may regularly deal with several at once.
Our doctor will work with you to create a full treatment plan. This will likely begin with a regulated diet, low in dairy products and high glycemic index foods, as well as facial cleaning regimen, possibly utilizing a recommended OTC benzoyl peroxide-based lotion.
There are several medical treatments our doctor uses to address serious skin conditions caused by pimples. Laser-light therapy typically includes blue, red, pulsating, and infrared light waves to treat acne-related cases. Dermabrasion and microdermabrasion can be used to treat scars left from pimples or similar skin problems. These may be performed on their own, or in conjunction with over the counter medications, which will typically include benzoyl Peroxide, salicylic acid, and similar ingredients.
Our doctor will need to examine your skin and your medical history in order to provide appropriate and effective treatment. They will work with you to find the best solutions. Schedule a consultation appointment at our office today.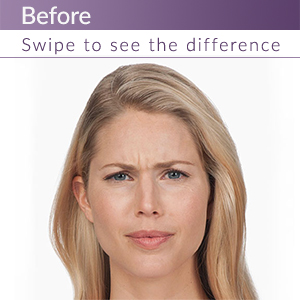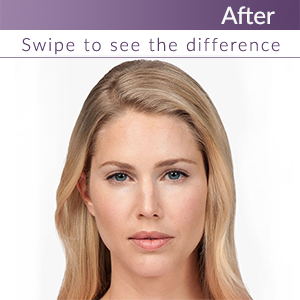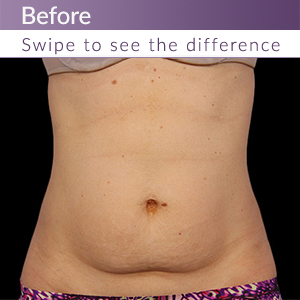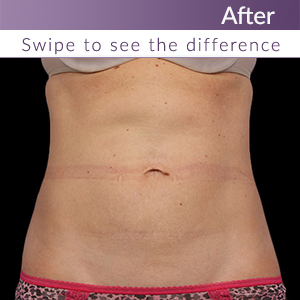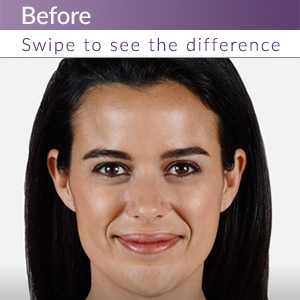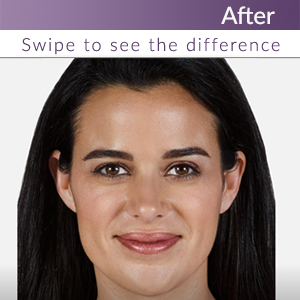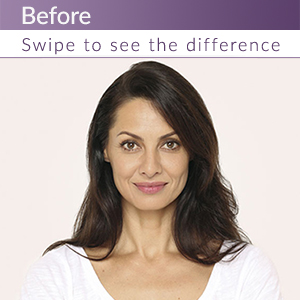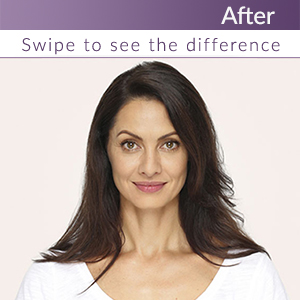 Sunscreen


$99.99

Facial Mask
$99.99

Eye Cream
$99.99

Spa Treatment
$99.99

Cleanser Set
$99.99

Highly recommended..
I have been coming to this office for years, and for various medical and cosmetic procedures. The staff is amazing and the doctors are the best! The staff makes sure you are comfortable and the doctors take the time to talk to you, listen to your concerns and answer your questions. I highly recommend all of them.


I could not be happier with the service...


If you are looking for a dermatologist with experience and compassion, this is the place. I could not be happier with the service I've received over the years. I've had several procedures done, including Botox and the results have been great.

Best dermatologist ever!!
I first started coming to this office to get a chemical peel and improve my skin. I was so happy with the work they did that I've kept coming back. In one of the appointments, the doctor noticed a mole on my skin that could be concerning and he made sure I received the care and procedures I needed as fast a possible to have peace of mind. That is the type of care you expect from professionals.


Derm Near Me