Nasolabial folds are the creases that develop in the face on either side of the nose, reaching from its center to below the mouth. This often unwanted feature can make patients look older, unhealthy, and unhappy. Our doctor offers a safe, improved treatment for reducing, and possibly eliminating, these unwanted lines.
Restylane is the first hyaluronic acid-based treatment that does not use ingredients acquired from animals. Where other facial fillers get this substance from rooster combs, Restylane has created NASHA, which stands for Non-Animal Stabilized Hyaluronic Acid. This eliminates the risk of acquiring a disease or suffering from allergic reactions. NASHA comes in the form of a clear gel, which attaches to collagen cells, enhancing them before dissolving over time.
The results of this treatment can often be seen for six months, or longer depending on the severity of the case and type of Restylane treatment used. It is sometimes also used for lip injections, to create a fuller, more beautiful smile.
Restylane Perlane
Restylane Perlane is a thicker version of the original, used when a more effective treatment is necessary. This is often needed for severe nasolabial folds, as well as lines and wrinkles in the chin and cheeks. Though Perlane is somewhat harder to administer, its effects do last longer.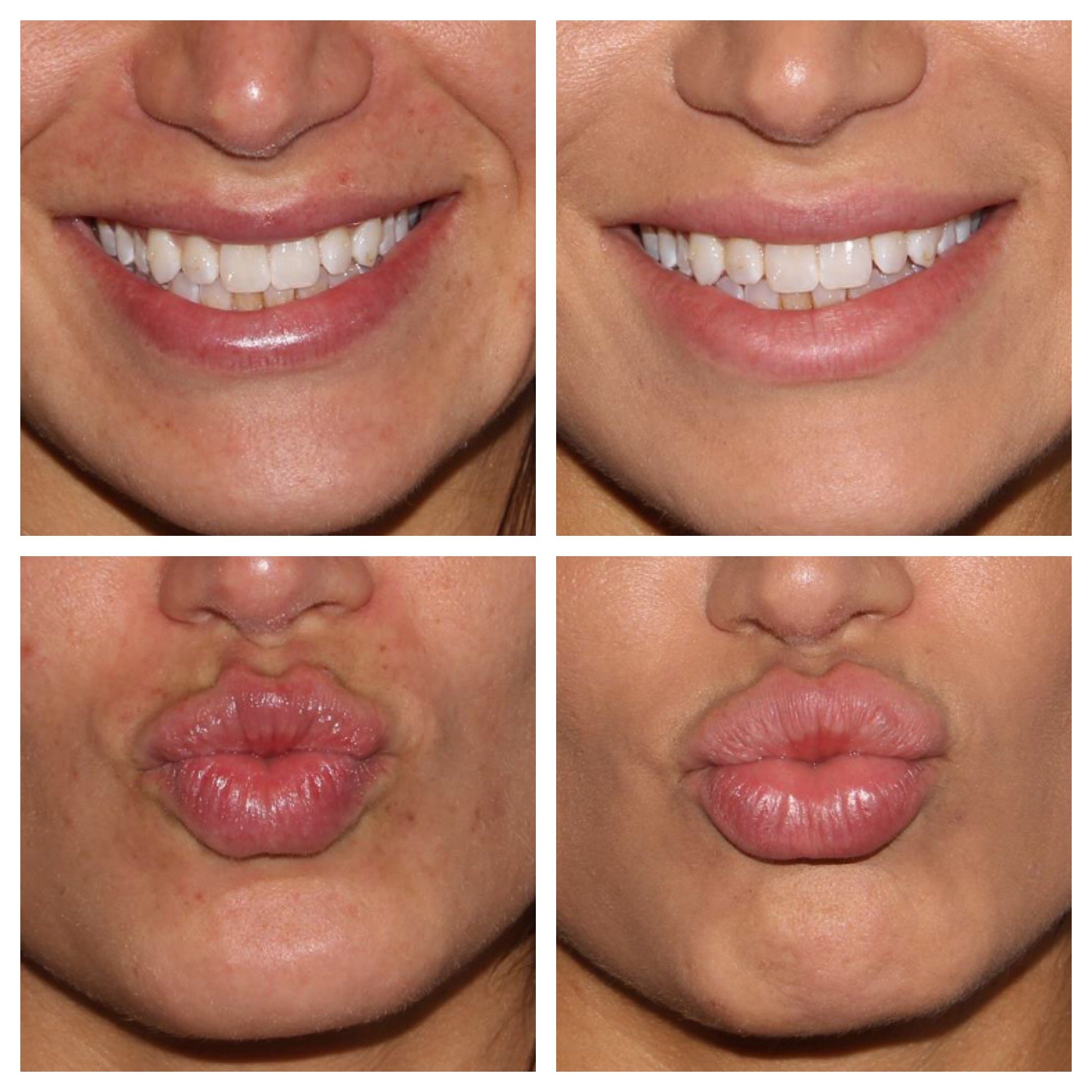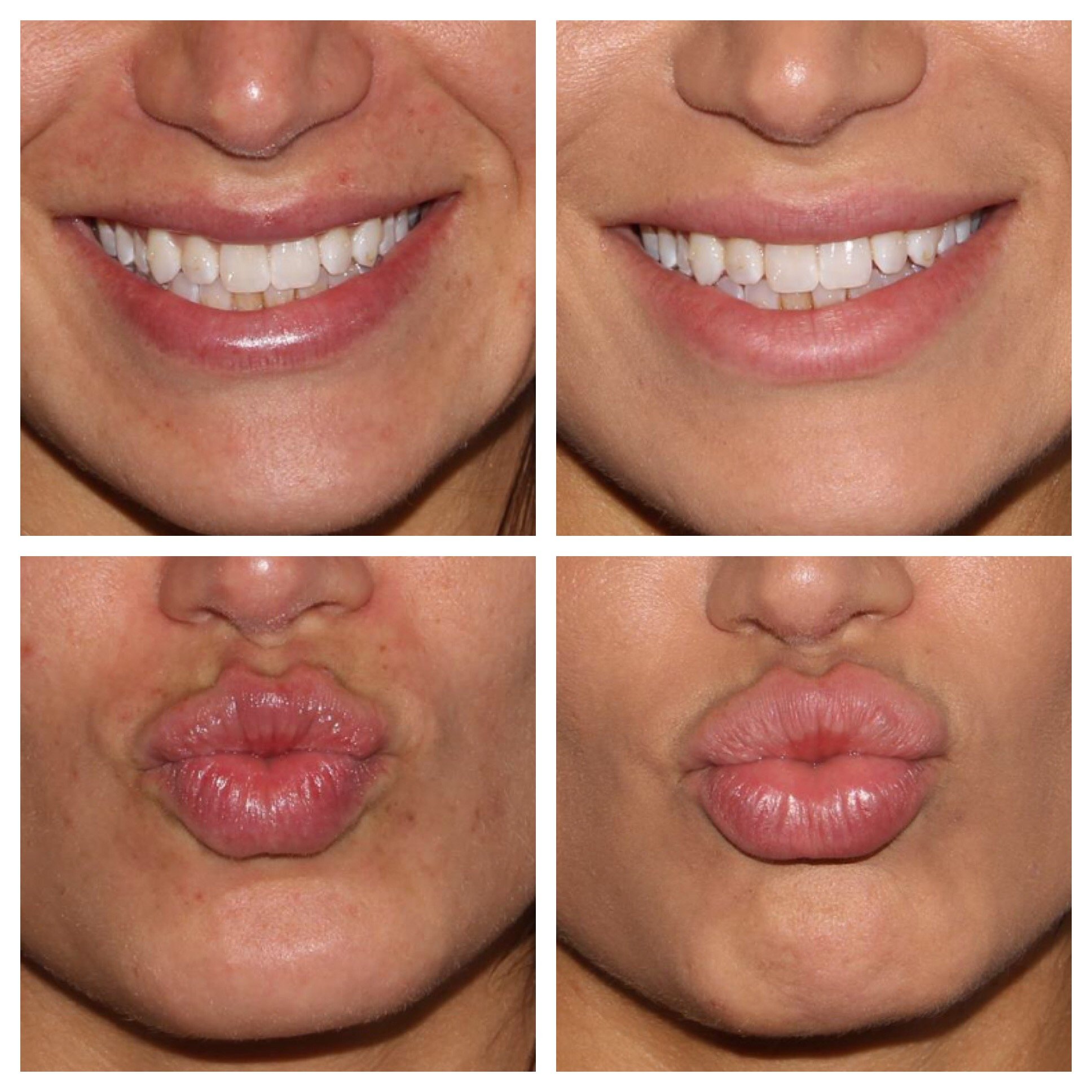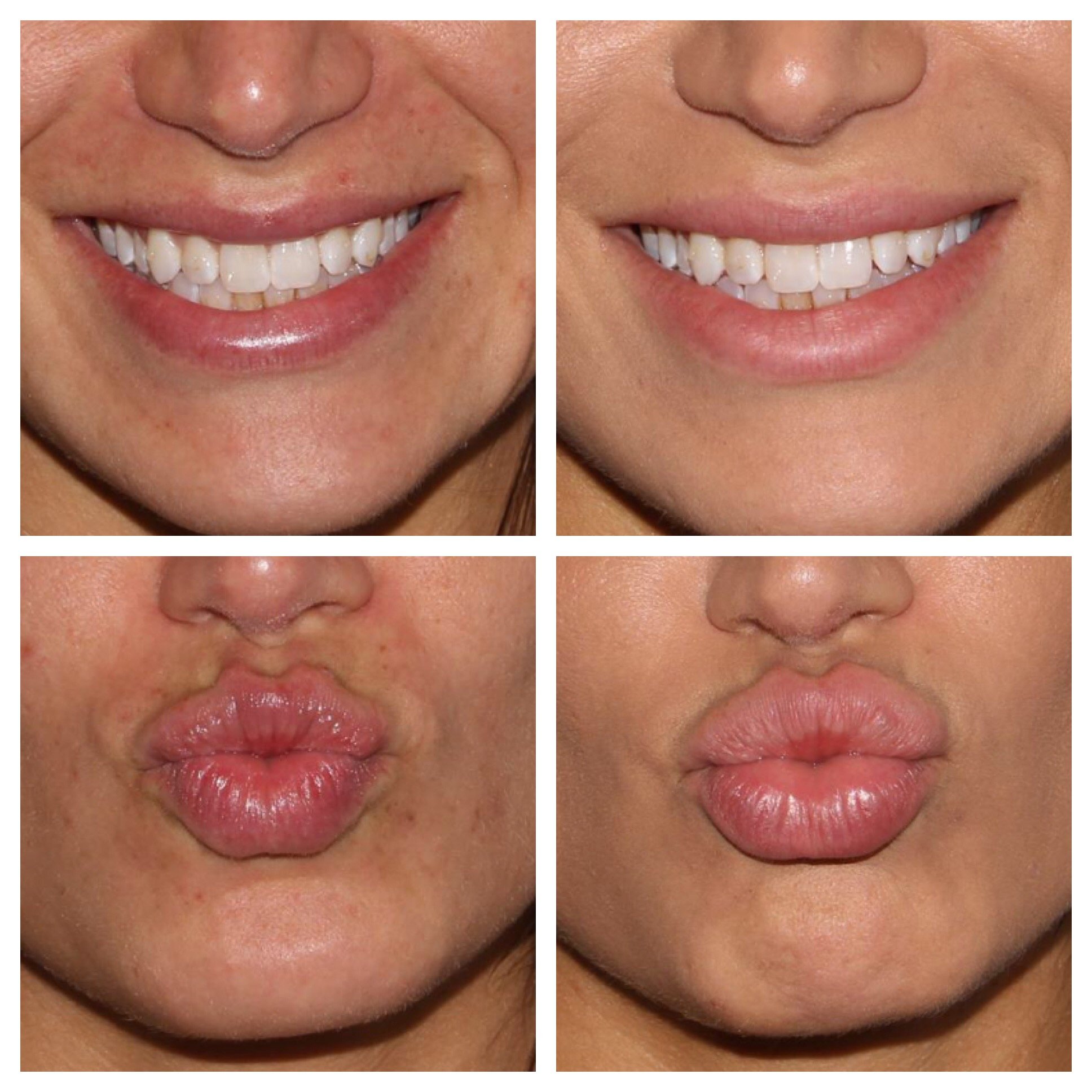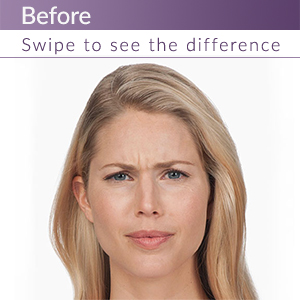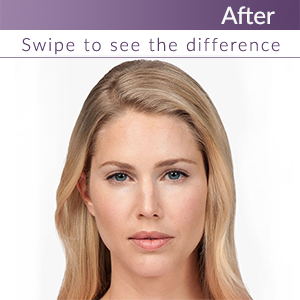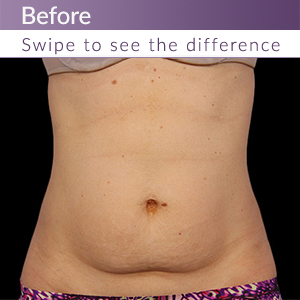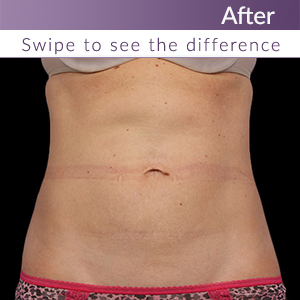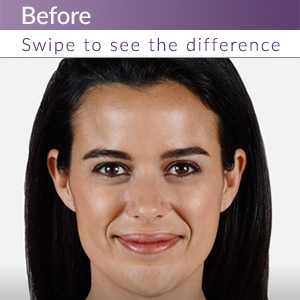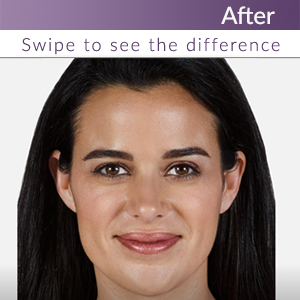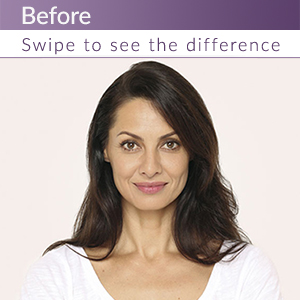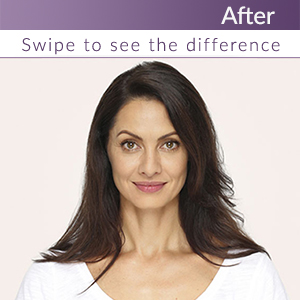 Sunscreen


$99.99

Facial Mask
$99.99

Eye Cream
$99.99

Spa Treatment
$99.99

Cleanser Set
$99.99

Highly recommended..
I have been coming to this office for years, and for various medical and cosmetic procedures. The staff is amazing and the doctors are the best! The staff makes sure you are comfortable and the doctors take the time to talk to you, listen to your concerns and answer your questions. I highly recommend all of them.


I could not be happier with the service...


If you are looking for a dermatologist with experience and compassion, this is the place. I could not be happier with the service I've received over the years. I've had several procedures done, including Botox and the results have been great.

Best dermatologist ever!!
I first started coming to this office to get a chemical peel and improve my skin. I was so happy with the work they did that I've kept coming back. In one of the appointments, the doctor noticed a mole on my skin that could be concerning and he made sure I received the care and procedures I needed as fast a possible to have peace of mind. That is the type of care you expect from professionals.


Derm Near Me