The skin is an important feature, as it is the main component affecting how we look. This includes our face, hands, and other significant parts of the body. Beautiful skin can make anyone look healthy, happy, and beautiful. Our job is to make sure your skin looks the best it can. You'd be surprised at how much some simple changes can do. Take a look at the many skin rejuvenation treatments we offer.
Dermabrasion/Microdermabrasion
Thanks to this treatment, we are able to safely remove a few superficial layers of skin. It uses a spinning tool with rough edges to remove skin in problematic areas. This causes bleeding, but as the skin heals, new and healthier skin grows as replacement. We are able to control just how much skin is removed, leaving little room for unnecessary lost tissue. This treatment is most often used on the face to address acne scars and the symptoms of rosacea.
Dermal Fillers
Dermal fillers are one of the most popular treatment options of today. Our doctor offers several fillers, including Juvederm and Radiesse. Juvederm uses a hyaluronic acid, a physiological constituent of dermal tissue. It causes the skin to maintain local moisture content, and then is completely absorbed in a short amount of time. Juvederm comes in the form of a transparent visco-elastic gel, and is preferred by doctors and patients alike.
Radiesse eliminates the wrinkles and indentations in the skin that acne can cause over time. It stimulates the production of new collagen, a process called collagenesis, filling in problematic areas without a foreign substance. Most patients enjoy the results for at least a year after just one syringe. Radiesse treatment is known to be fast, convenient, and comfortable.
Fotofacial
Foto or photo rejuvenation is a light treatment that penetrates the surface layers of the skin. This quick treatment constricts the collagen and blood vessels using pulsating light, resulting in reduced redness, and fine lines. It is best for patients suffering from skin affected by sun damage, unexplained blotchiness, discoloration, large pores, freckles, and wrinkles.
Hand Rejuvenation
Along with the face, our hands are the first parts of our body that begin to suffer from aging and sun exposure. These signs include dark spots, reduced collagen, and precancerous growths. There are several treatments used to restore health and vitality to the hands, such as dermal fillers, laser therapy, and more.
Ingrown Hair Removal
You can identify an ingrown hair by inflammation and pus in the skin surrounding it. However, symptoms can vary, and may resemble those of other skin issues. They are most common in the chin, and in those with curly hair. If the area does not heal on its own, we may elect to remove it via depilation or electrosis.
Scar Treatment
Most scars soften or completely disappear over time, leaving little to no mark on the skin. Sometimes, however, this does not happen, and they do not seem to go away. Furthermore, keloid scars can develop, which are raised and highly noticeable. We offer laser treatment to address these issues.
Laser Scar Removal
Our team offers a few different laser treatments for removing scars. These work by removing a few of the surface layers of the skin. These treatments can also treat blotchiness, fine lines, wrinkles, and tumors. You might be a candidate if you are not tanned and are not undergoing treatment for acne. Results can last up to seven years.
Skin Resurfacing
Like laser scar removal, this is the process of removing a few layers of skin in problematic areas, allowing new, healthy skin to develop in its place. These new skin cells will appear lighter, tighter, and younger.
Laser Resurfacing
Our doctor uses lasers to achieve this treatment. The concentrated lasers are able to reach through the topmost layers of the skin in intense pulses. The process promotes collagen production, also known as collagenesis. This results in new skin cells and a fuller, healthier look.
Skin Tightening
With time, our skin can lose its elasticity and volume. This can create a sad, older, droopy appearance, usually in the face. Many patients come to our office seeking lifting and tightening, typically in the cheeks, chin, and around the eyes.
Ultherapy
This treatment uses ultrasound technology to target tissue under the skin. The heat stimulates the body's natural collagen production. This creates a fuller, younger look. Results begin to appear in the following month or so, and can last as long as six months. Ultherapy is referred to as a sort of mini, non-surgical facelift.
Wrinkles
Wrinkles naturally occur with age, mainly due to the expressions we main on a daily basis, and a loss of collagen. Wrinkles are common in the cheeks, chin, and around the eyes. There are a few different treatment options our doctor uses to address this issue.
Wrinkle Fillers
There are many wrinkle fillers available to patients today. They include Juvederm, Radiesse, and Resylane. While all of these treatments are relatively similar, some patients may be candidates for one but not another. Our doctor will make recommendations based on your medical history, the severity of your case, and your specific goals.
Thermage
Thermage is a new treatment used for aging skin. It uses radio-frequency energy to strengthen the already existing collagen beneath your skin. This non-surgical option allows patients to return to their normal schedules without any need for recovery time.
Many people go through life believing they are stuck with unwanted features on their skin. This does not have to be you! A consultation appointment with our doctor can supply you with the information and advice you need to start you way back to smooth and healthy skin. Call to schedule an appointment with us today.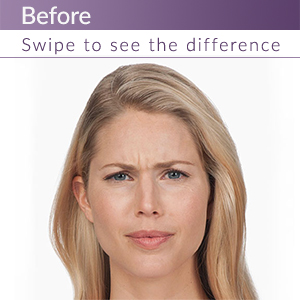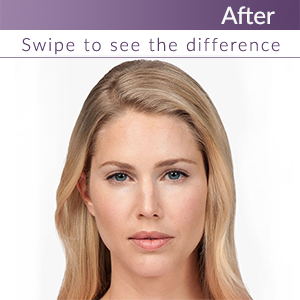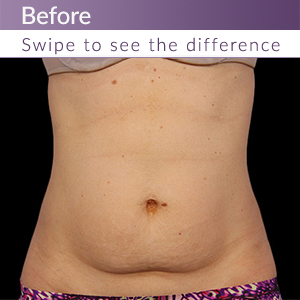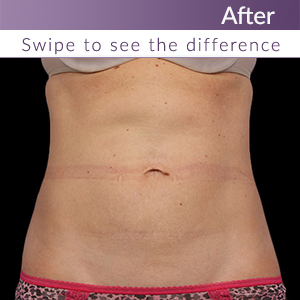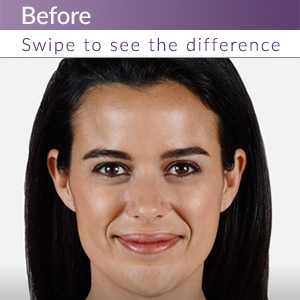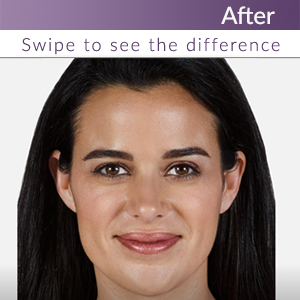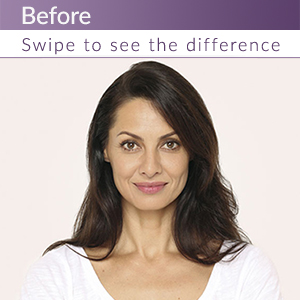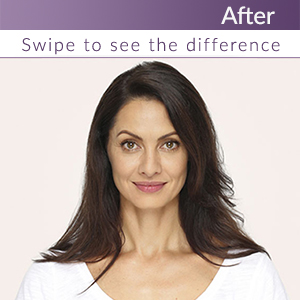 Sunscreen


$99.99

Facial Mask
$99.99

Eye Cream
$99.99

Spa Treatment
$99.99

Cleanser Set
$99.99

Highly recommended..
I have been coming to this office for years, and for various medical and cosmetic procedures. The staff is amazing and the doctors are the best! The staff makes sure you are comfortable and the doctors take the time to talk to you, listen to your concerns and answer your questions. I highly recommend all of them.


I could not be happier with the service...


If you are looking for a dermatologist with experience and compassion, this is the place. I could not be happier with the service I've received over the years. I've had several procedures done, including Botox and the results have been great.

Best dermatologist ever!!
I first started coming to this office to get a chemical peel and improve my skin. I was so happy with the work they did that I've kept coming back. In one of the appointments, the doctor noticed a mole on my skin that could be concerning and he made sure I received the care and procedures I needed as fast a possible to have peace of mind. That is the type of care you expect from professionals.