When collagen disappears from the dermis layer of the face, it can have significant effects in many areas. As the skin loses elasticity, the cheeks can droop, folds can develop on either side of the nose and mouth, and wrinkles can appear. In some cases, our doctor might recommend Sculptra, or a liquid facelift.
Sculptra is a synthetic form of poly-L-lactic acid, or PLLA. When the body gets exercise, it produces lactic acid, which gradually diminishes over time. This results in the negative effects listed above, as well as sunken features. This lactic acid works to stimulate the natural production of collagen in the dermis layer of the skin, a process called collagenesis. One of the benefits of a liquid facelift is its gradual affects that can last up to two years.
Sculptra is a useful alternative option to surgical facial enhancement procedures. It can be utilized in larger features of the face, unlike some other popular treatments. There are very few restrictions for candidacy, as it can be used for many cosmetic concerns and on any skin type with a low risk of side effects. You can discover if you are a candidate for Sculptra, and exactly how it could benefit you during a consultation appointment.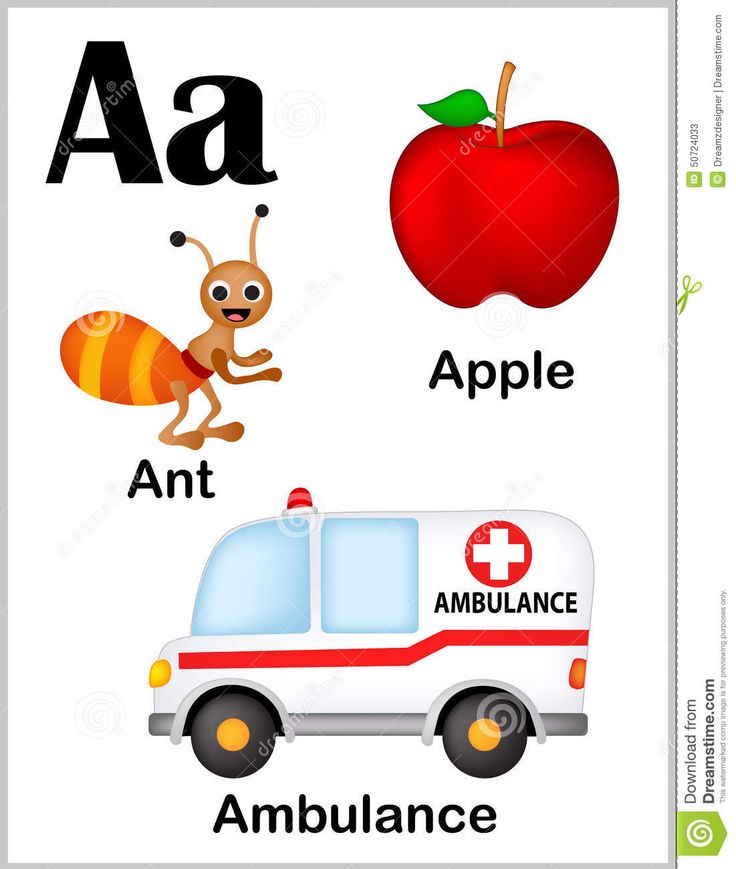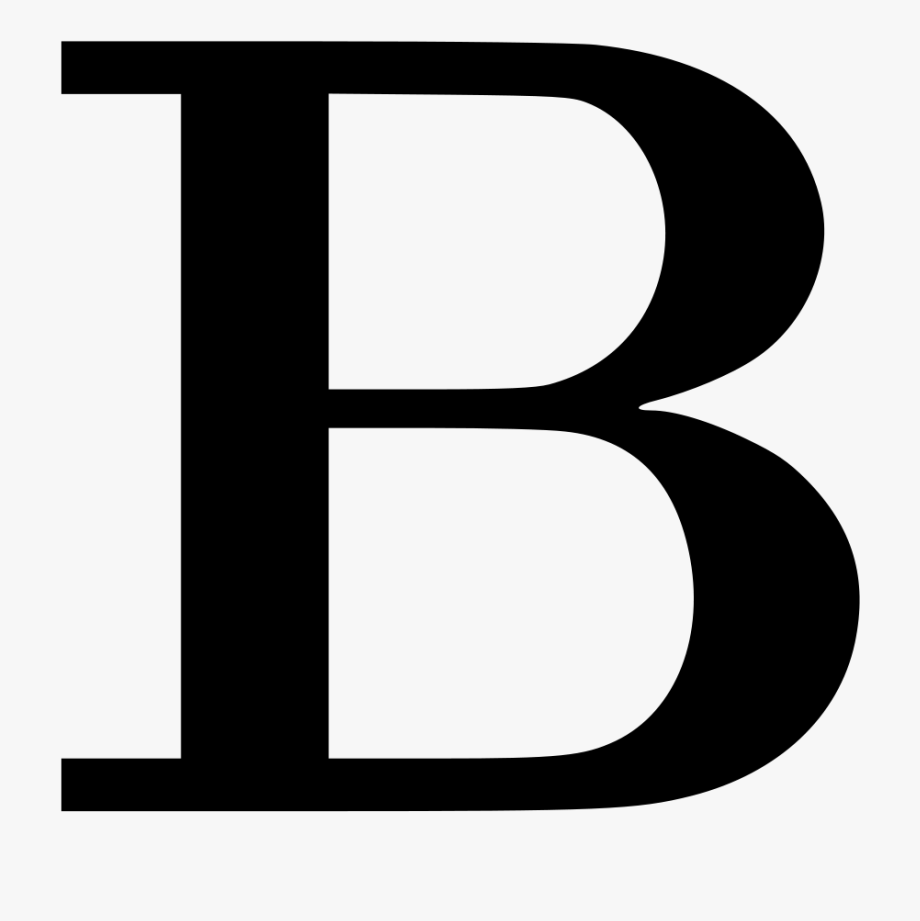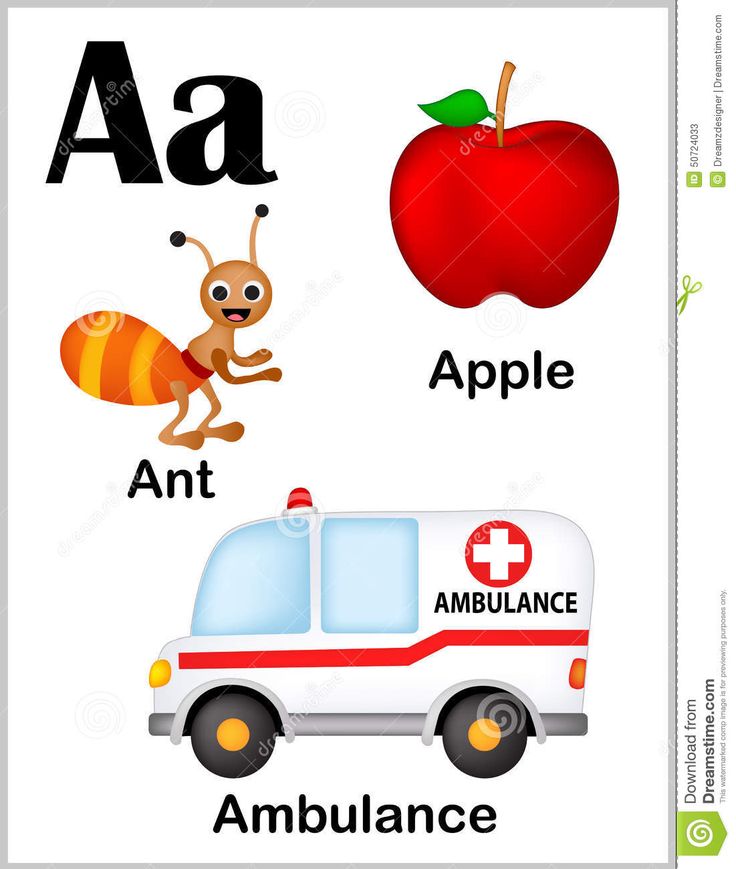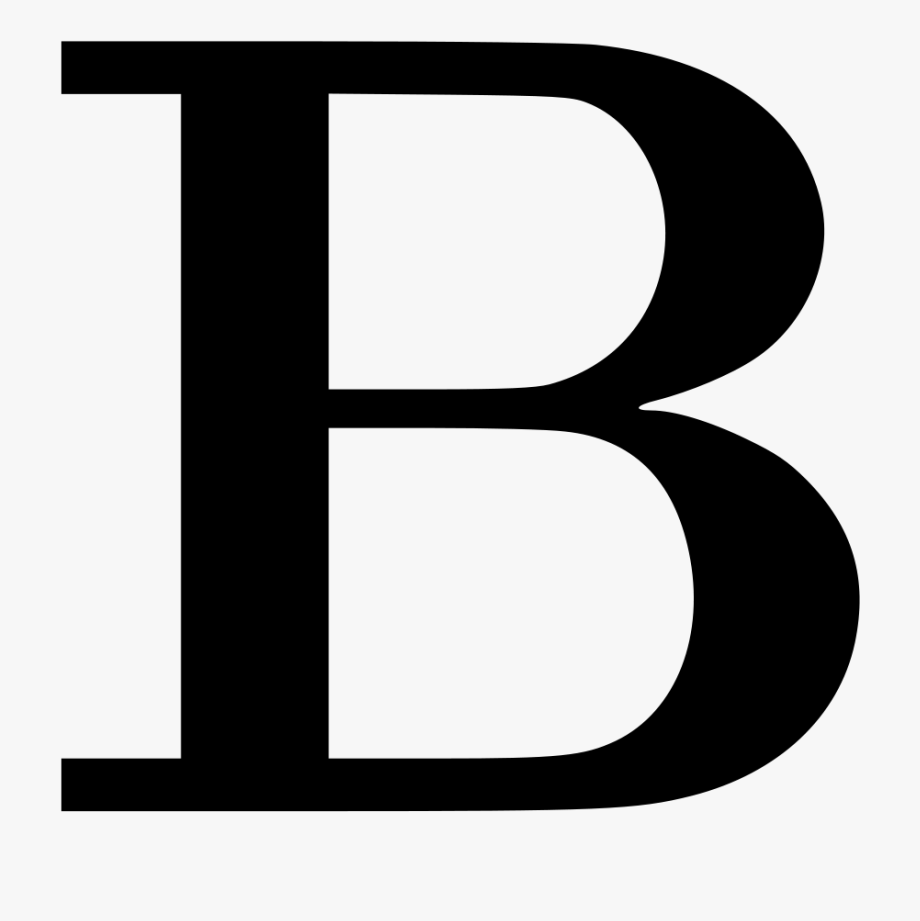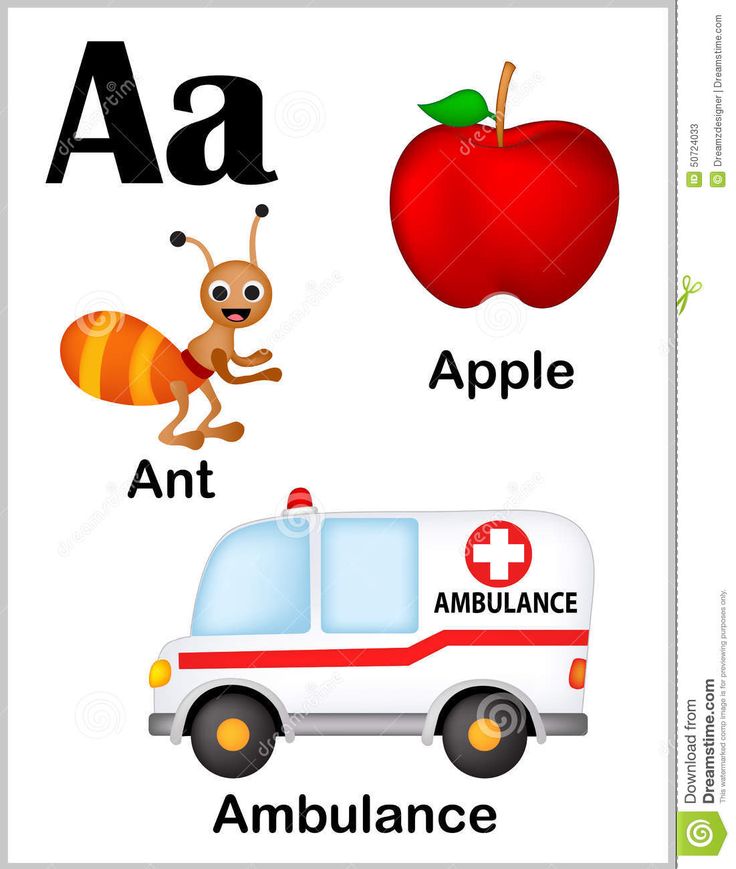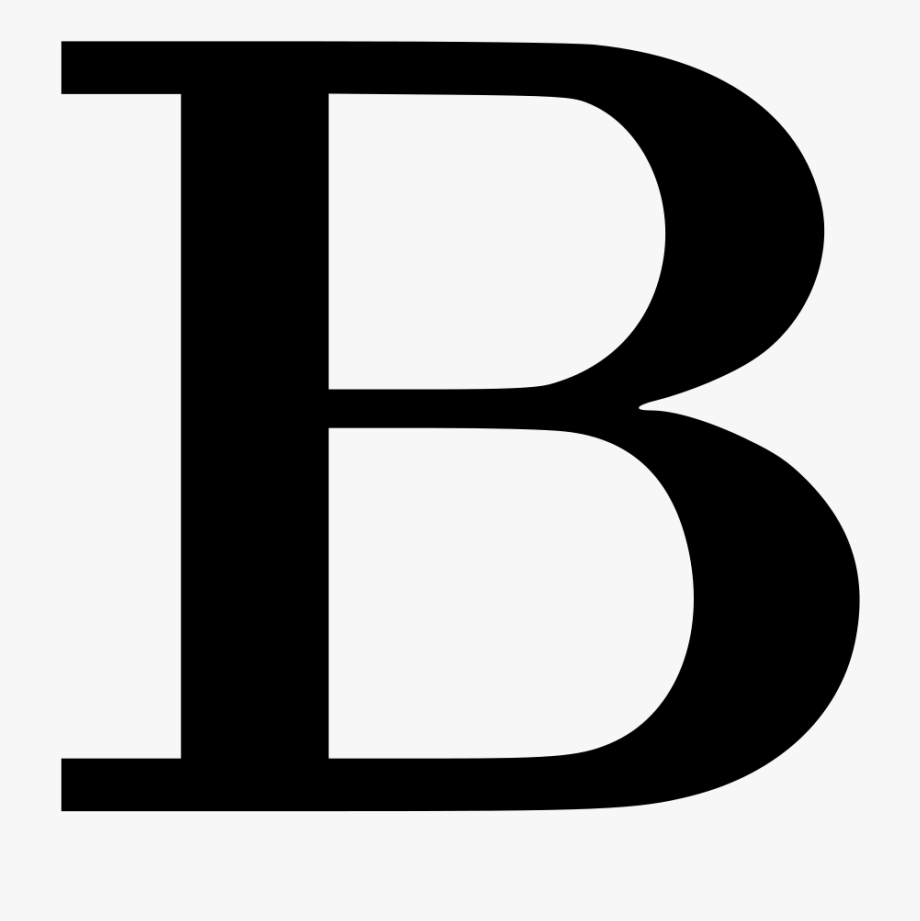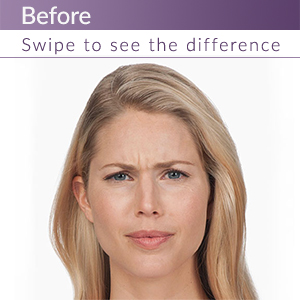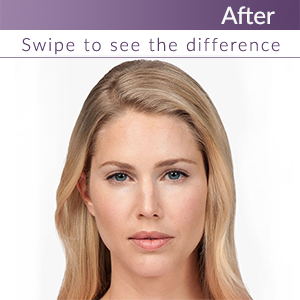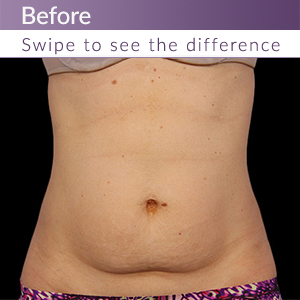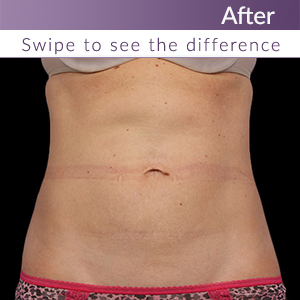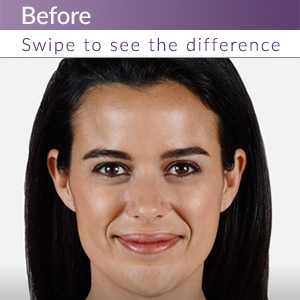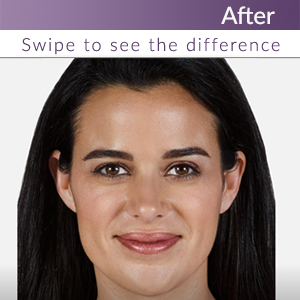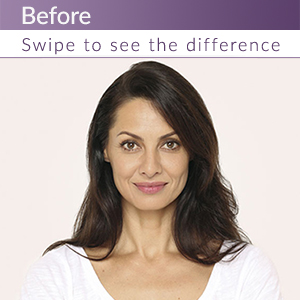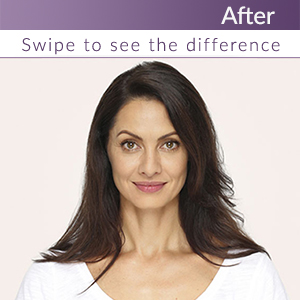 Sunscreen


$99.99

Facial Mask
$99.99

Eye Cream
$99.99

Spa Treatment
$99.99

Cleanser Set
$99.99

Highly recommended..
I have been coming to this office for years, and for various medical and cosmetic procedures. The staff is amazing and the doctors are the best! The staff makes sure you are comfortable and the doctors take the time to talk to you, listen to your concerns and answer your questions. I highly recommend all of them.


I could not be happier with the service...


If you are looking for a dermatologist with experience and compassion, this is the place. I could not be happier with the service I've received over the years. I've had several procedures done, including Botox and the results have been great.

Best dermatologist ever!!
I first started coming to this office to get a chemical peel and improve my skin. I was so happy with the work they did that I've kept coming back. In one of the appointments, the doctor noticed a mole on my skin that could be concerning and he made sure I received the care and procedures I needed as fast a possible to have peace of mind. That is the type of care you expect from professionals.