Skin Cancer Screening
Did you know that the diagnosis rate of skin cancer is nearly one person per hour? It is vital that everyone schedules regular screenings, whether they are aware of an area of concern or not. Screening appointments are nothing to be afraid of. Our doctor simply takes a look at your medical history, your family's medical history, and examines your skin. They will let you know if there are any areas they may pose a risk, and move on from there.
Basal Cell Skin Cancer
The basal cells line the epidermis, or the top-most layer of skin. These calls can form uncontrolled growths and lesions, otherwise known as basal cell carcinoma, a type of skin cancer. This can appear as open sores, light colored growths, red patches, scars, and/or bumps.
Melanoma Skin Cancer
Melanoma is the most dangerous, as well as the most common form of skin cancer. Early detection is vital. Trained dermatologists know to look for signs of this acronym: ABCDE. This stains for asymmetry, border irregularity, color variation, diameter, and evolving (or growth).
Squamous Skin Cancer
This is the second most common form of skin cancer. The squamous cells compose most of the epidermis. Carcinoma shows in open sores, scaly red patches, and elevated growths. Like other forms of skin cancer, this is caused by prolonged exposure to the suns UV light.
Mohs Surgery
Fortunately, more and more skin cancer treatments are being developed, one of which is Mohs surgery. It has become the most effective way to treat Basal Cell and Squamous Cell carcinomas. It manages to remove the mass amount of cancerous cells in the area, while leaving healthy tissue untouched. It currently has a ninety-eight percent success rate.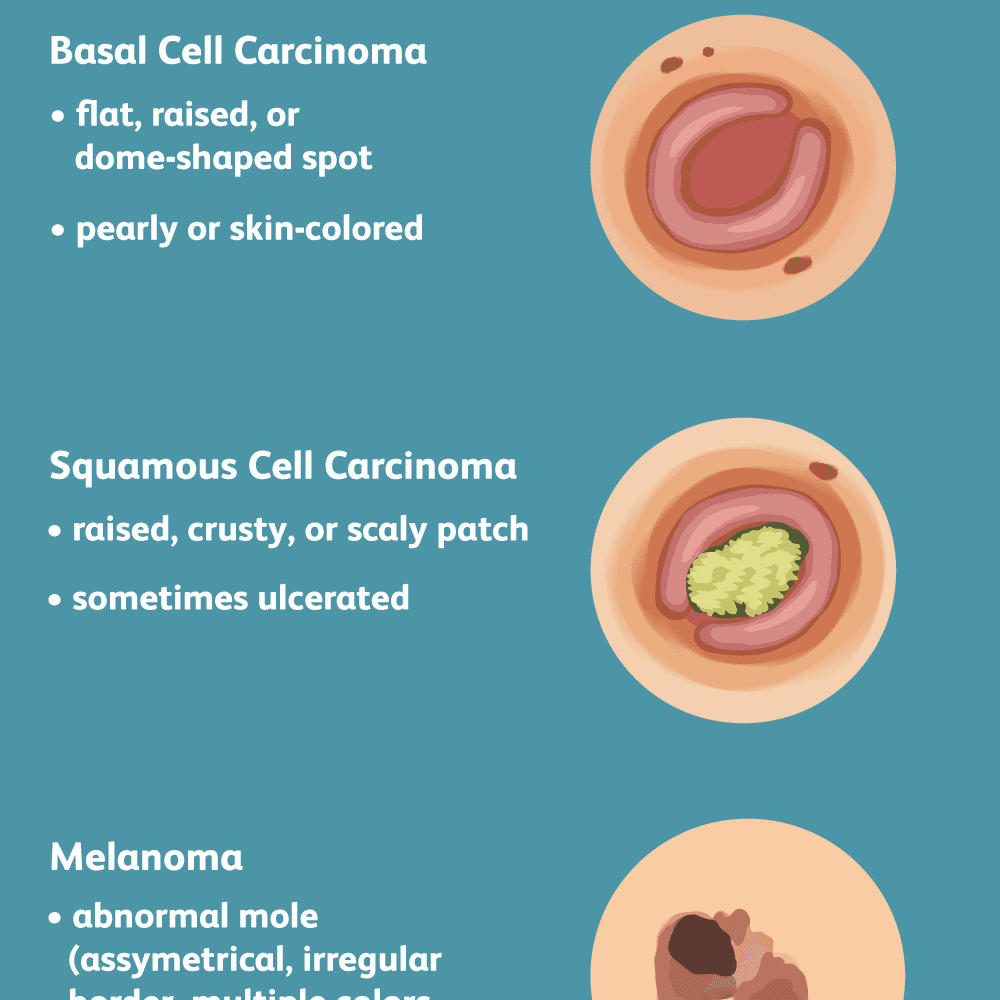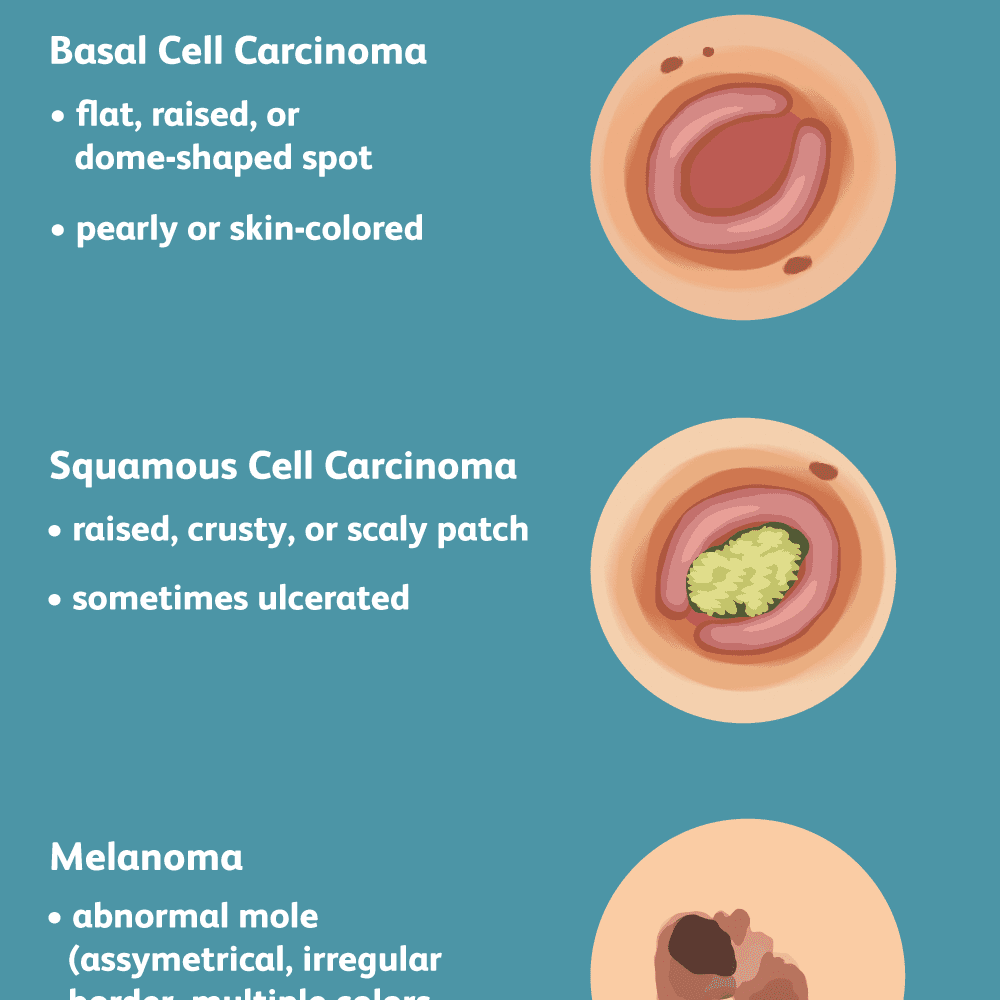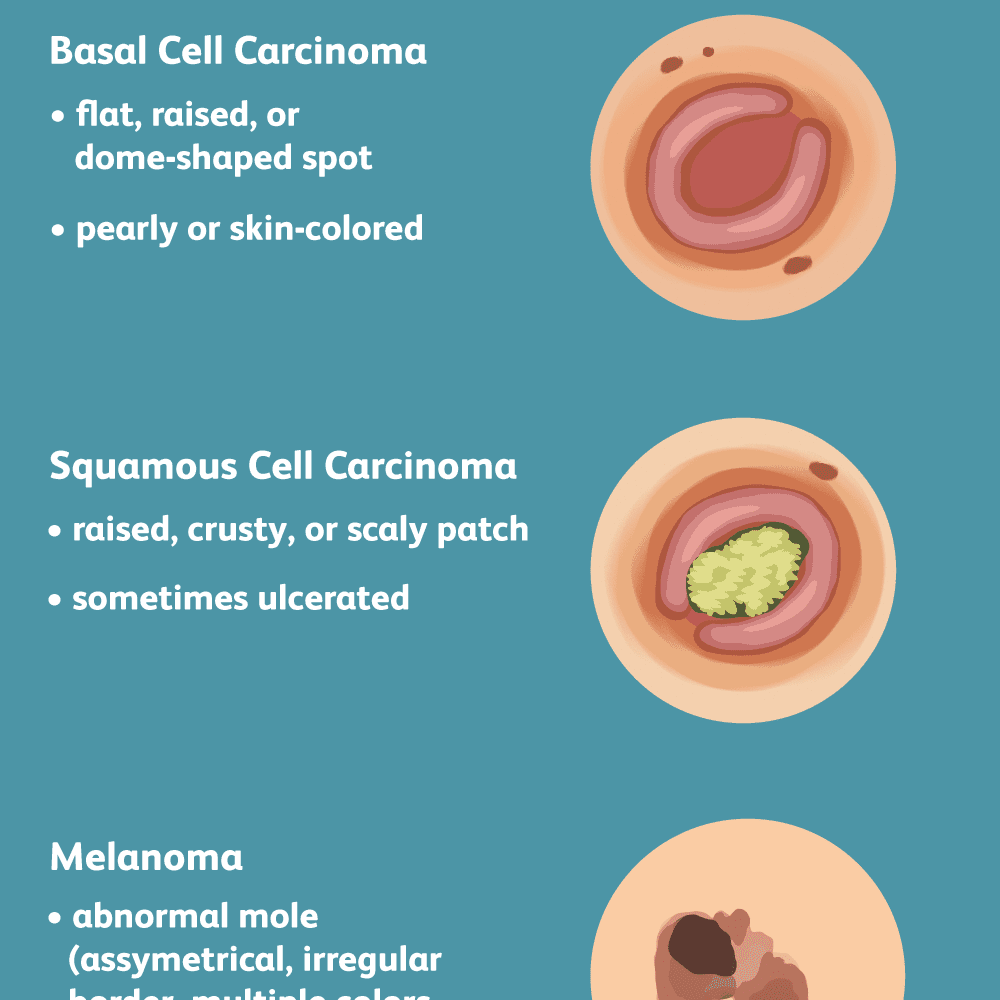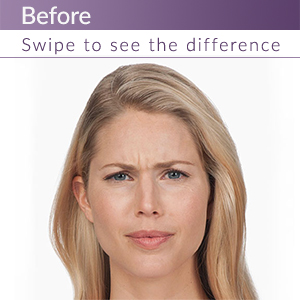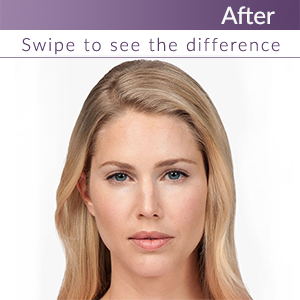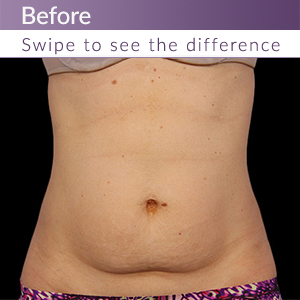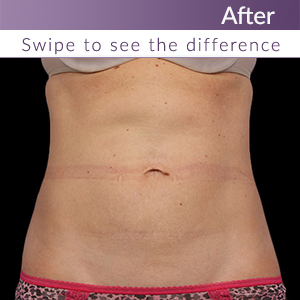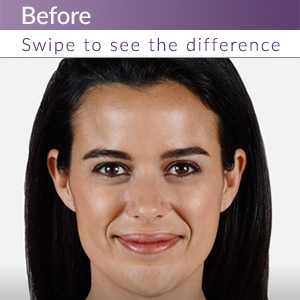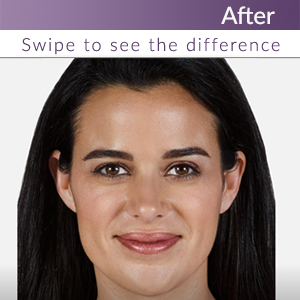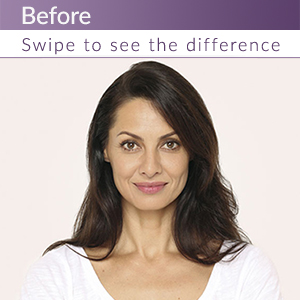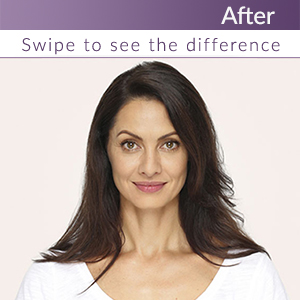 Sunscreen


$99.99

Facial Mask
$99.99

Eye Cream
$99.99

Spa Treatment
$99.99

Cleanser Set
$99.99

Highly recommended..
I have been coming to this office for years, and for various medical and cosmetic procedures. The staff is amazing and the doctors are the best! The staff makes sure you are comfortable and the doctors take the time to talk to you, listen to your concerns and answer your questions. I highly recommend all of them.


I could not be happier with the service...


If you are looking for a dermatologist with experience and compassion, this is the place. I could not be happier with the service I've received over the years. I've had several procedures done, including Botox and the results have been great.

Best dermatologist ever!!
I first started coming to this office to get a chemical peel and improve my skin. I was so happy with the work they did that I've kept coming back. In one of the appointments, the doctor noticed a mole on my skin that could be concerning and he made sure I received the care and procedures I needed as fast a possible to have peace of mind. That is the type of care you expect from professionals.