While some patients are looking to restore their hair due to loss, others are looking to get rid of it in certain areas. These areas commonly include the upper lip, chin, back, legs, and bikini line, though hair can be removed from anywhere except near the eyes. We offer several different methods of hair removal.
IPL Hair Removal
IPL stands for Intense Pulsed Light. It is a form of light therapy that can be used for multiple dermatological purposes. It is unique due to its use of various wavelengths that are scattered beneath the skin. This light is absorbed by the pigments in each hair follicle, and then is quickly turned into heat. This process rapidly kills the growing cells that produce our hair.
Laser Hair Removal
Laser therapy is another non-invasive removal treatment. It works in much the same way as the IPL removal method, but is typically faster and is known to produce lasting results. This option offers many benefits, which can be described by our professional at a consultation appointment.
Permanent Hair Removal
It's no question that regularly waxing and tweezing can get annoying and time consuming, no matter what area it's needed in. Patients who are frustrated with this tiresome activity can come to us about permanent hair removal. This treatment typically involves laser therapy. While it may be tempting to purchase products from a store or online, safety and effectiveness are better guaranteed through a professional such as our doctor.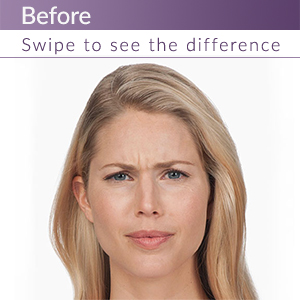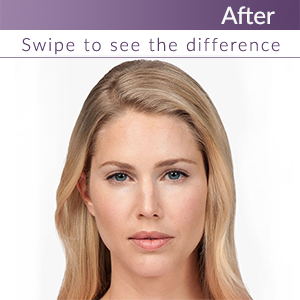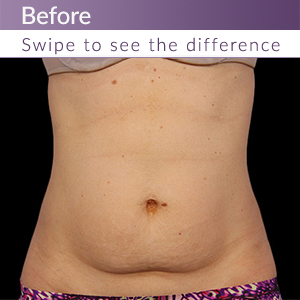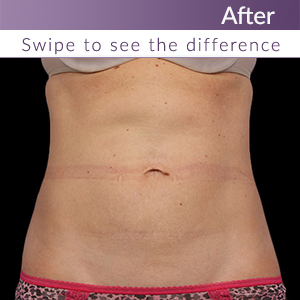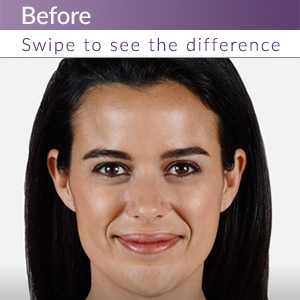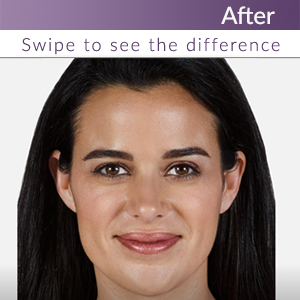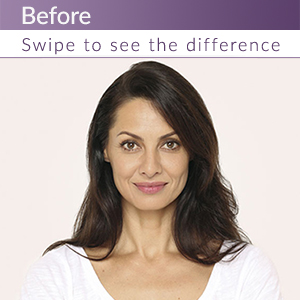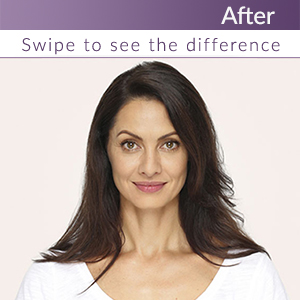 Sunscreen


$99.99

Facial Mask
$99.99

Eye Cream
$99.99

Spa Treatment
$99.99

Cleanser Set
$99.99

Highly recommended..
I have been coming to this office for years, and for various medical and cosmetic procedures. The staff is amazing and the doctors are the best! The staff makes sure you are comfortable and the doctors take the time to talk to you, listen to your concerns and answer your questions. I highly recommend all of them.


I could not be happier with the service...


If you are looking for a dermatologist with experience and compassion, this is the place. I could not be happier with the service I've received over the years. I've had several procedures done, including Botox and the results have been great.

Best dermatologist ever!!
I first started coming to this office to get a chemical peel and improve my skin. I was so happy with the work they did that I've kept coming back. In one of the appointments, the doctor noticed a mole on my skin that could be concerning and he made sure I received the care and procedures I needed as fast a possible to have peace of mind. That is the type of care you expect from professionals.