Sometimes we can make questionable mistakes, and sometimes we can make decisions that we later grow to regret. Tattoos seem to be one of these cases. You may want to get rid of this skin art due to a certain lifestyle no longer lived, or simply a change in aesthetic preferences. Whatever the reason may be, it is important to remember that you do not have to live with this choice for the rest of your life.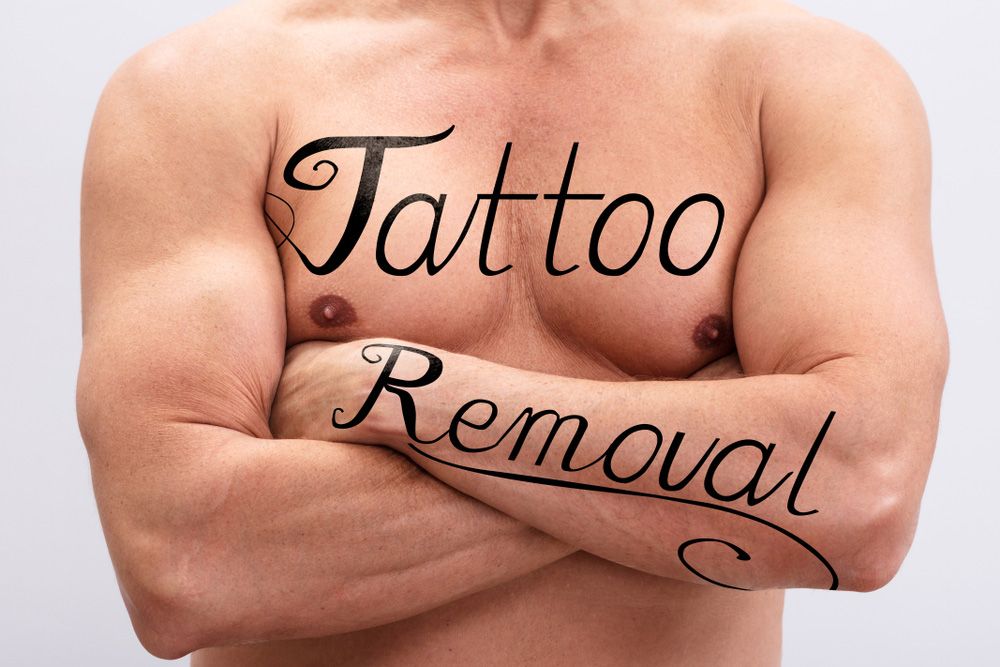 Our team offers tattoo removal through laser therapy. Very precise lasers can be focused on the ink particles in the skin, and this energy is then converted into heat. This heat works to break up the ink molecules, which are dissolved harmlessly into the body, significantly lightening the tattoo, or removing it from sight completely. Thanks to the precision of lasers, no surrounding skin tissue is affected.
Most tattoos require several sessions of treatment to remove. Results can usually be seen within a few weeks, however, the length of this time period does depend on the size and darkness of the tattoo. Naturally, small and lighter ones will take less time to treat. The main side effect is typically lighter appearing skin in the area treated with laser therapy, but this is known to subside after a few weeks.
If you are interested in tattoo removal, call or schedule an appointment to learn more.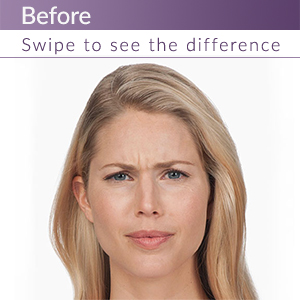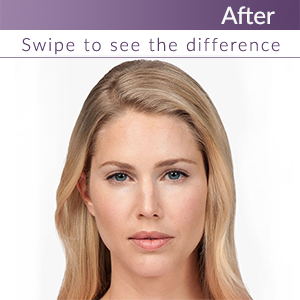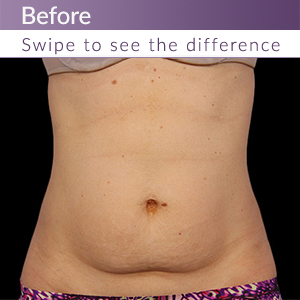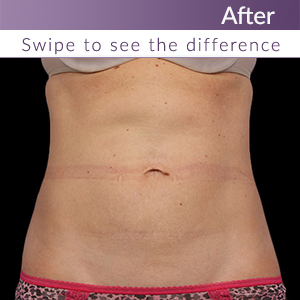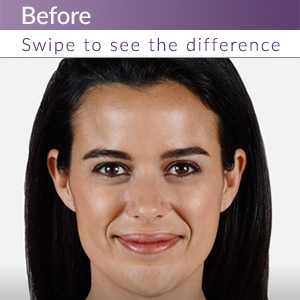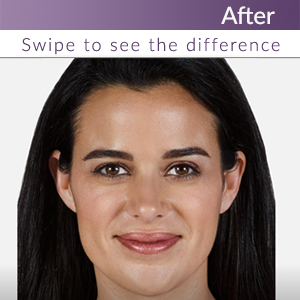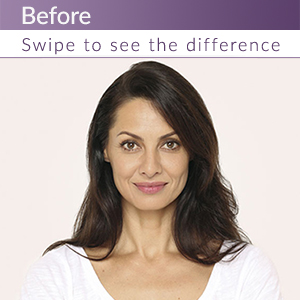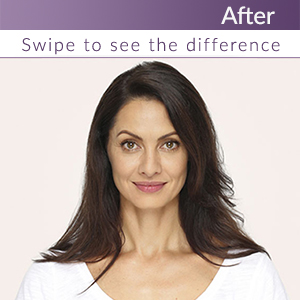 Sunscreen


$99.99

Facial Mask
$99.99

Eye Cream
$99.99

Spa Treatment
$99.99

Cleanser Set
$99.99

Highly recommended..
I have been coming to this office for years, and for various medical and cosmetic procedures. The staff is amazing and the doctors are the best! The staff makes sure you are comfortable and the doctors take the time to talk to you, listen to your concerns and answer your questions. I highly recommend all of them.


I could not be happier with the service...


If you are looking for a dermatologist with experience and compassion, this is the place. I could not be happier with the service I've received over the years. I've had several procedures done, including Botox and the results have been great.

Best dermatologist ever!!
I first started coming to this office to get a chemical peel and improve my skin. I was so happy with the work they did that I've kept coming back. In one of the appointments, the doctor noticed a mole on my skin that could be concerning and he made sure I received the care and procedures I needed as fast a possible to have peace of mind. That is the type of care you expect from professionals.